6 Ideas to Make Your Mum Feel Extra Special and Loved This Mother's Day
As Mother's Day rapidly approaches, we're all trying to figure out the best way to make our mothers feel special, and show them our love. It can be nerve-wracking to try to come up with original gift ideas and thinking of ways to celebrate our mums, so we're here to help you figure  out how to make this the best Mother's Day yet.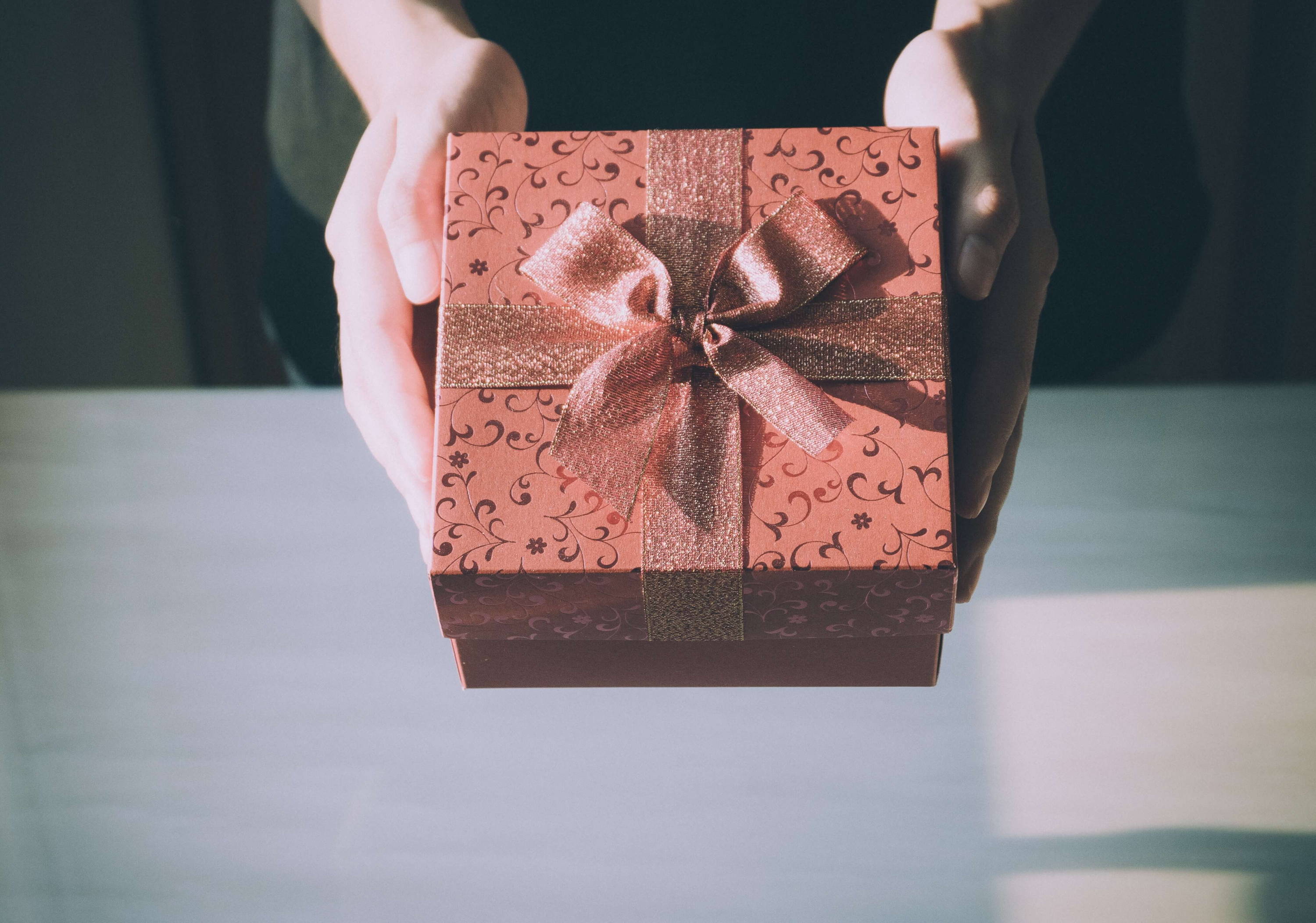 1. Get a personal gift catered to your mother's hobbies Flowers, cards and chocolates are a staple for Mother's day, and they're always a sweet,
safe choice when you can't think of anything else. However, if you want to take it a step further this time, try to come up with a personal gift. Does your mum have a special hobby she could use supplies for? Does she have a favourite author to read who might have a special edition of one of their books? Is there something at the theatre or cinema you could get tickets for? Think about what it could be, and it's surely going to put a smile on her face.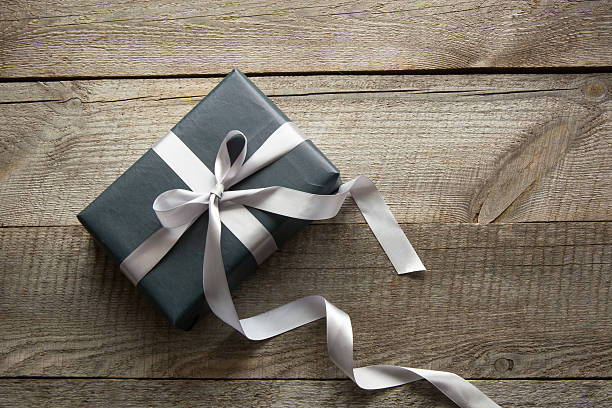 2. Pick out a personalized gift on Etsy for her If you can't think of any specific hobbies or passions your mum has, you can buy her a meaningful gift on Etsy. The range of things you can find on the website is endless, but a perfect gift for this day could be a mug, a phone case, or a tote bag – just pick a meaningful quote, a sweet picture, or her name to put on it. Combined with a pretty design, this is going to be a simple but lovely gift.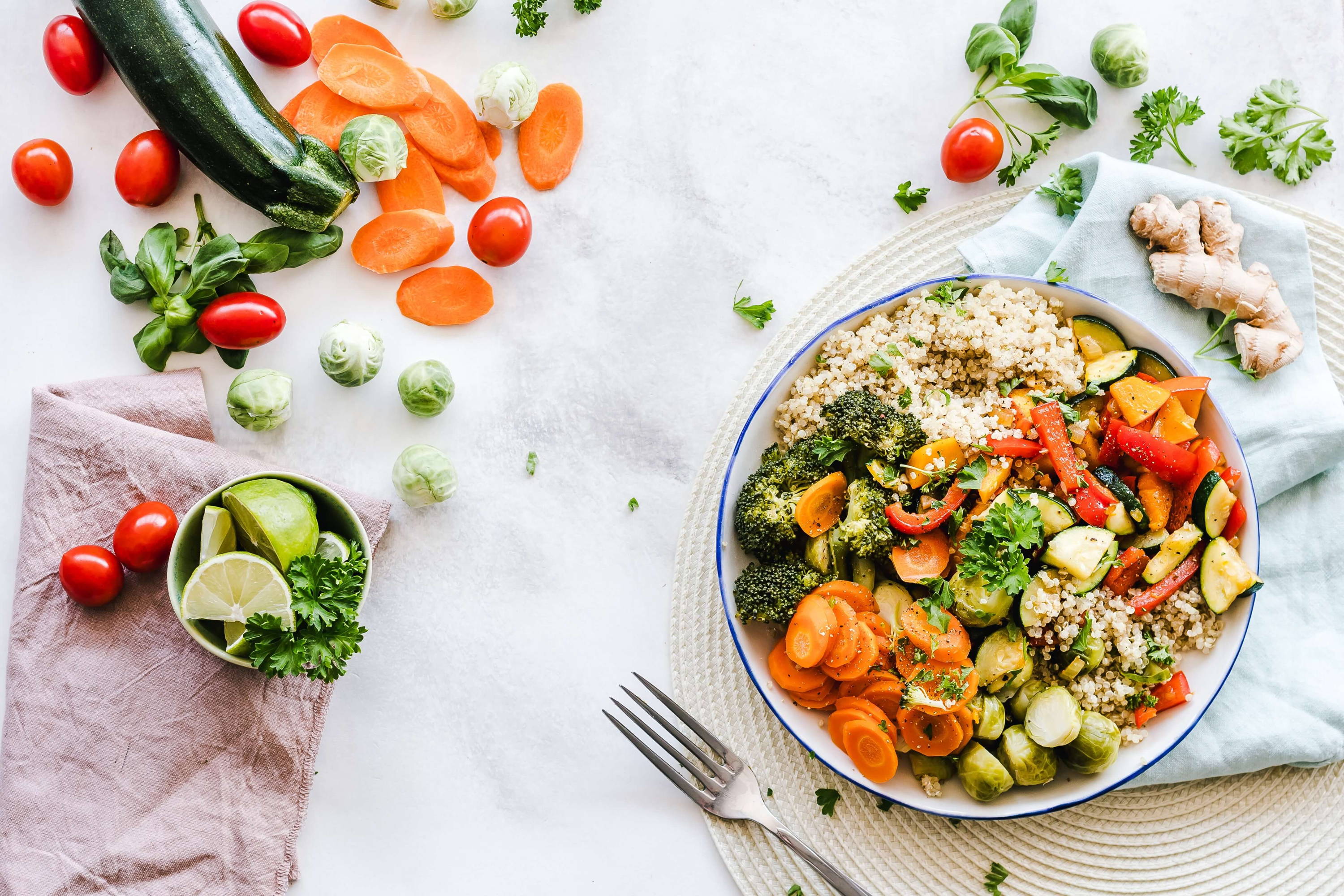 3. Make your mum her favourite meal
Even though general gender roles are slowly changing in society, it still remains common for mothers to do the majority of the cooking for their households. Even if they enjoy it, it gets exhausting and repetitive. So this Mother's Day, make sure your mum doesn't have to step into the kitchen at all. If you can cook, make your mum her favourite meal. If you can't, take her to her favourite restaurant and treat her to a delicious lunch or dinner. Or
both.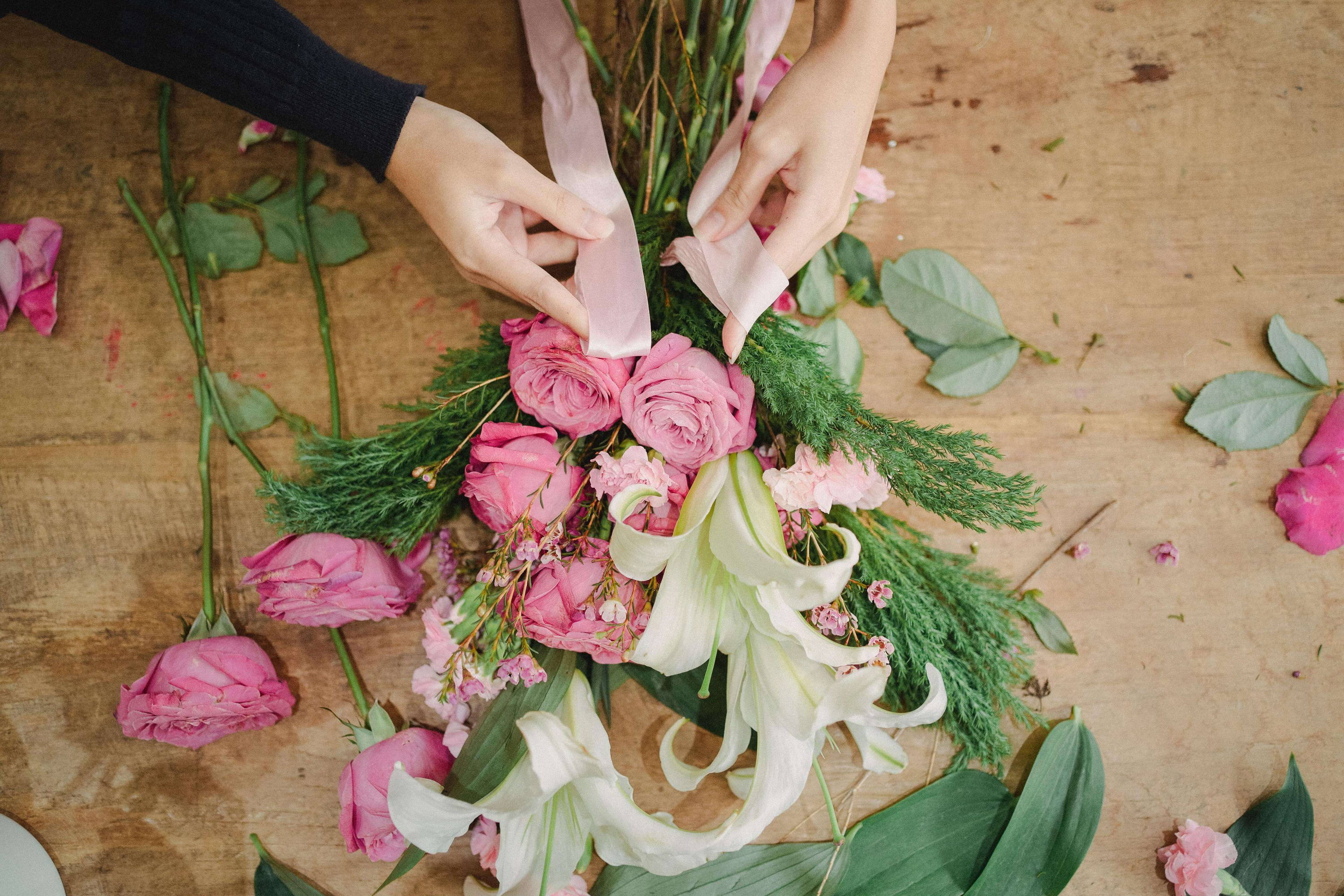 4. Find out what your mother's favourite flowers are Even though flowers are probably the most common gift for Mother's Day, they're a staple for a reason. To turn them into a more special gift, find out what your mum's favourite flower is. Another great option is to get her a potted plant – it can last for a long time and add life to the room you put it in.
5. Take your mum to her favourite place
I think the gift our mothers tend to appreciate the most is our company, especially when we get older and no longer live at home with them. If there's a place she loves, or a meaningful place you used to go to together, take her there on Mother's Day so you can spend time with her and do something fun.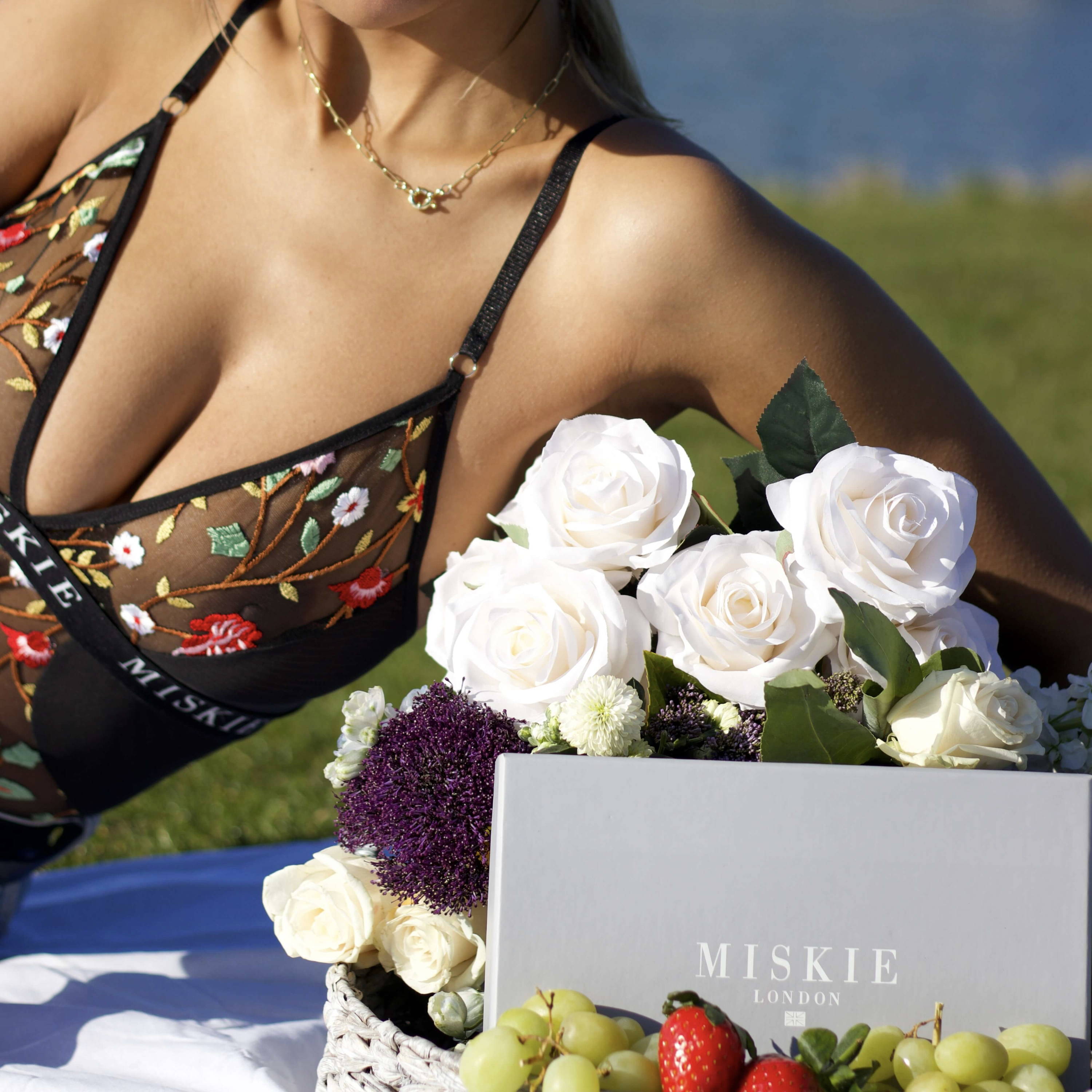 6. Treat her to lingerie If you want to give your mum something luxurious and pretty, lingerie is the perfect choice. At Miskie London, you can find high quality pieces that are comfortable, gorgeous, and ethically made. On top of that, the item you order always comes in our signature box, so there's no need to get it wrapped!
Written By Nicole 
for Miskie