Recently there has been a lot of popular hairstyles cropping up so here is a guide on how to achieve trending styles yourself at home!
Bubble Braids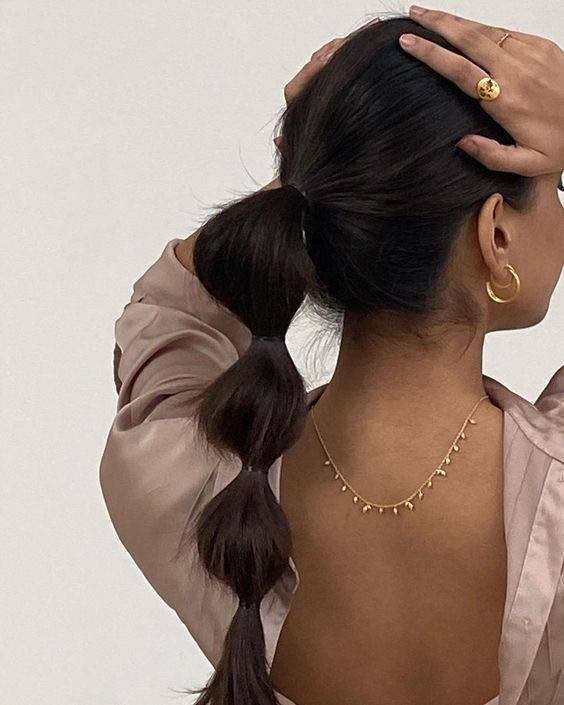 You will need small hair bobbles or hair elastics to be able to recreate this look. First, start by tying your hair back in a slick ponytail using a brush to get rid of any lumps. If you want to get a really neat and slicked back look you can use hair oil or gel. Then take a elastic and tie the ponytail a little bit further down and continue doing this down the ponytail with even gaps between each bobble. Tug on the gaps gently to create the bubble effect and you are ready to go! You can also vary this hairstyle and do a half bubble ponytail or bubble pink tails.
Half up with lose waves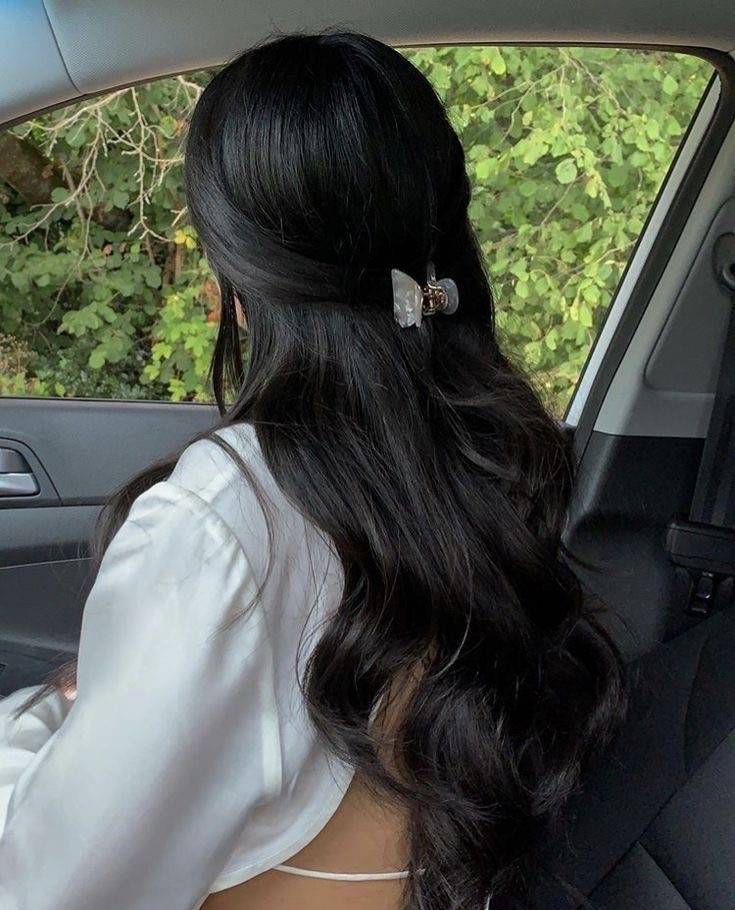 This is a classic hairstyle but can be made more exciting with waves and a claw clip. Claw clips can be bought in many different colours, styles and sizes and are the it hair accessory at the moment. Spray heat protectant all over your hair and brush through, curl your hair as you normally would. Next, comb through your hair gently to create loose bouncy waves and then section off your hair to tie into a half ponytail. To finish off the look, take a claw clip and clip half ponytail into place and pull some pieces of hair to frame your face.
Slicked back messy bun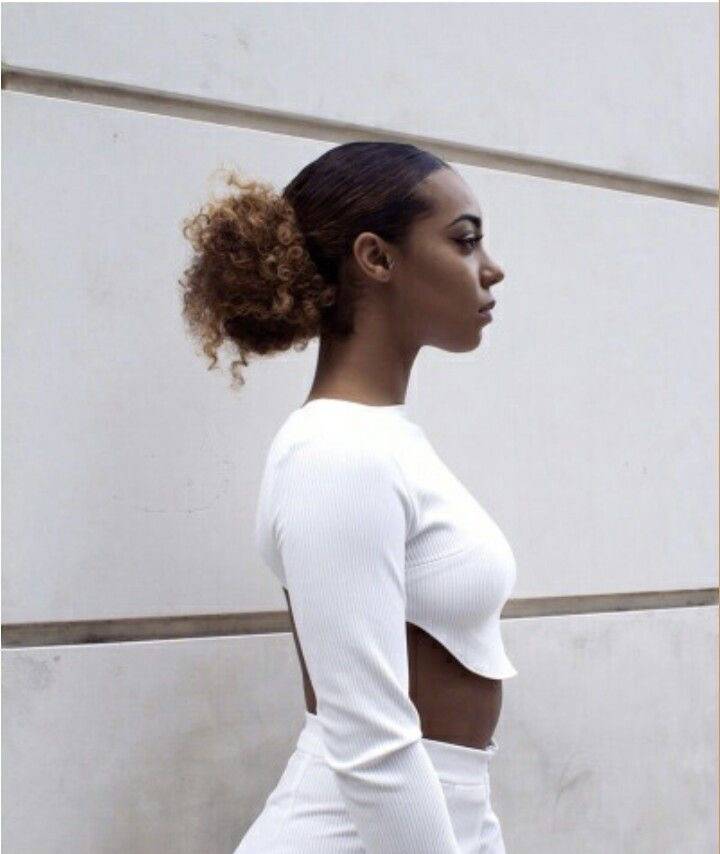 This hairstyle has been everywhere and is perfect for everyday, work or going out. You will need hair gel or hair oil to achieve the perfect slicked back look. Take the some front parts of your hair that will after be put into the ponytail but keeping your parting at the front and ties then off so separate to the rest of your hair. Take the rest of your hair and put into a ponytail as well as being sure the brush out all lumps. Then take gel or oil and use that to slick back your hair. Next, twist your hair and wrap a round your bobble to crate a bun but leave some of the ends of your hair poking out and tie to secure. If you want more of a messy bun, you can backcomb the ends sticking out and you are ready for your day.
Wavey/crimped hair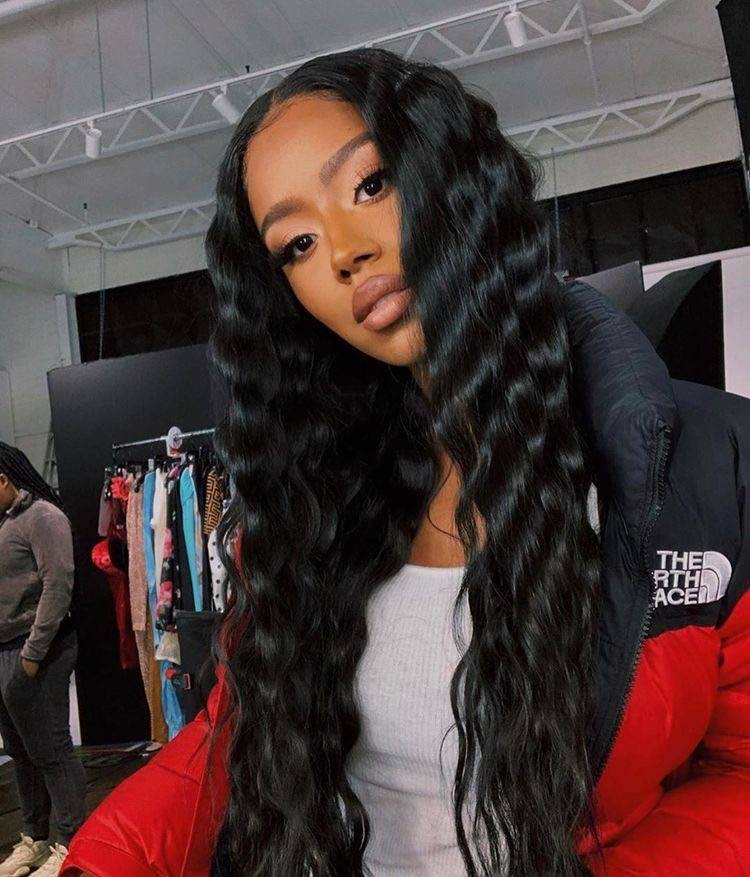 Crimped hair was popular in the 90s and 00s so here is a more modern take on the look. You will need a hair waver to recreate this look which can be found in many shops. It is very easy, start by sectioning off your hair as you normally would when curling hair. Take your section and place your hair in the waver. When you move down, match the last part of the wave with the first part of the next wave and do so throughout the section. Do this all over your head and spray with hairspray to finish off.
Parted half ponytail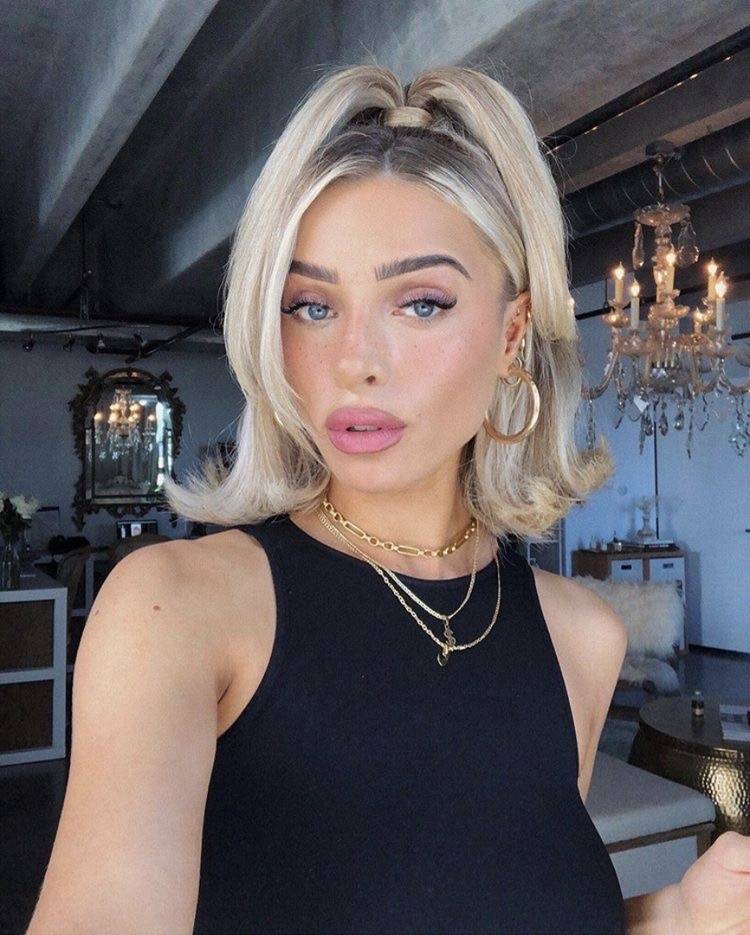 This is a great look for going out and can be alter so that it is a parted ponytail. First start off by sectioning the front part of your hair and leave to sort out after and tie your hair into a half ponytail high on the head. Next take a small piece of your ponytail and wrap around the booble to hide it and pin with a bobby pin or tuck into bobble. Next, curl the ends of your hair to create a retro flick. Take the front parts of your hair and you can tick behind the ear or pin behind the ear and you are all set.
Claw clip hairstyle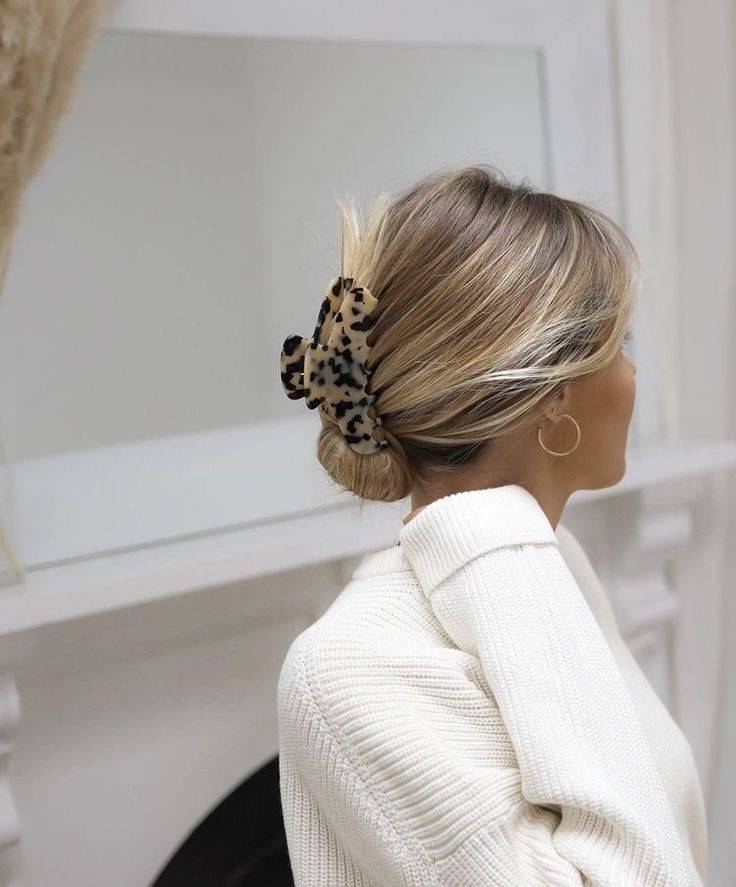 This is so easy and perfect if in a rush, all you need is a large claw clip or one big enough for all your hair. Brush hair into a low ponytail and tie with a bobble. Next twist the hair and place it on your head to clip into place with the claw clip. 
That's it! You can even skip the low ponytail step if you have short hair!

Hope these suggestion helped cure any hair boredom you may have...
Written For Miskie London
By Georgia Butt