How To Incorporate A Bodysuit Into Your Summer Closet
There are different ways to incorporate a bodysuit into your summer closet, we're giving you our best tips to finely incorporate your bodysuit into your summer closet to make the perfect summer outfit.
To start with, nothing screams more summer than bright colours and pretty patterns. Dear to play with colours and patterns that reminisce of summer.
1) Shorts
The classic way to pair a bodysuit during summer is with a nice pair of shorts. If you're going for a casual look, opt for denim shorts. And if you want to look more elegant, simply choose a pair of shorts of a different fabric, such as cotton. You can pair the outfit with either sandals, trainers or heels.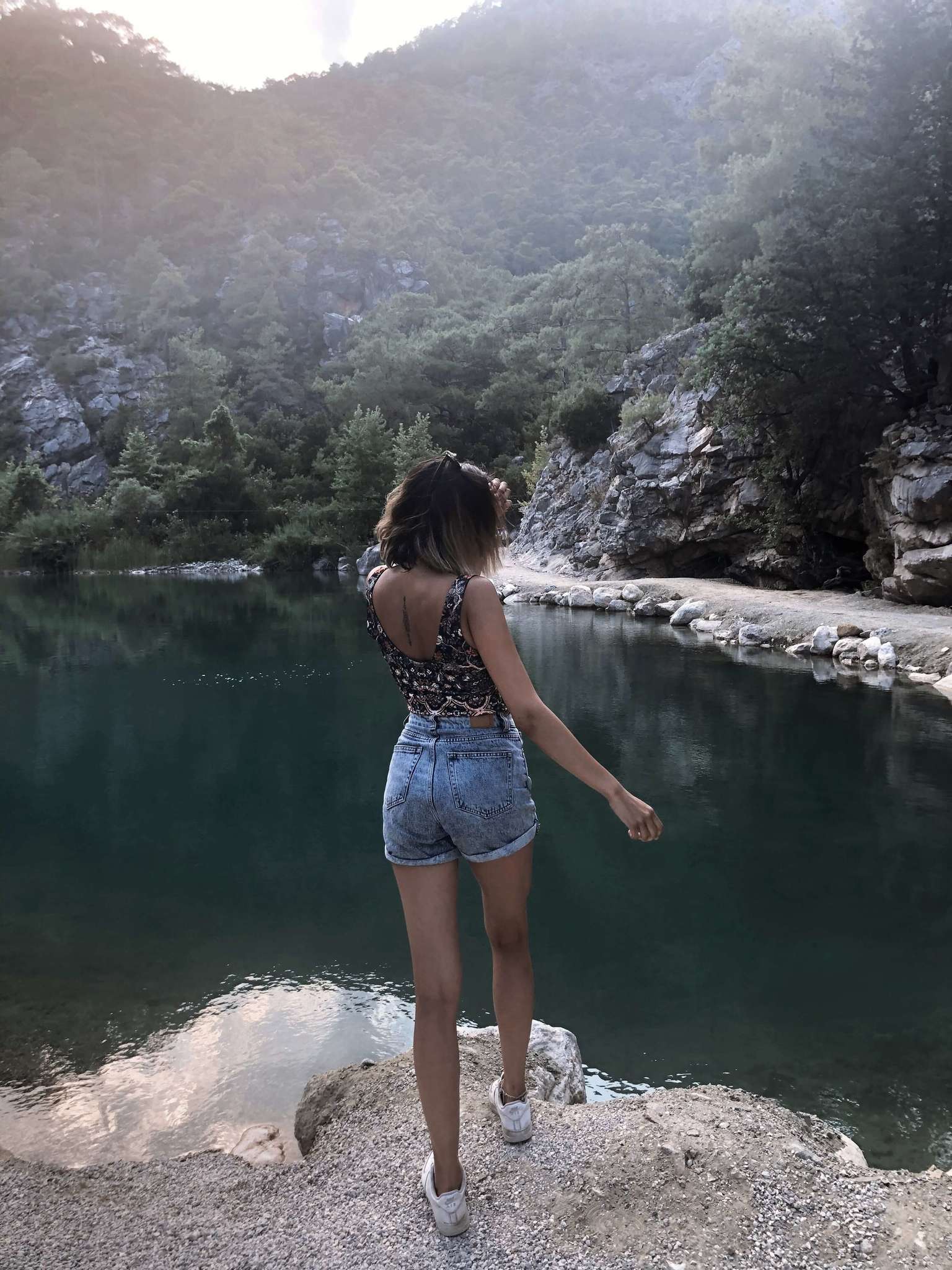 2) Alternatives: trousers or skirts
You can also pair your bodysuit with a pair of trousers or a skirt, depending on the look you're going for. Trousers or jeans would be more suitable if you want a more classy look, and would look amazing with heels. A skirt would also be great for a more effortless look and you can still look elegant if you wear a pencil skirt.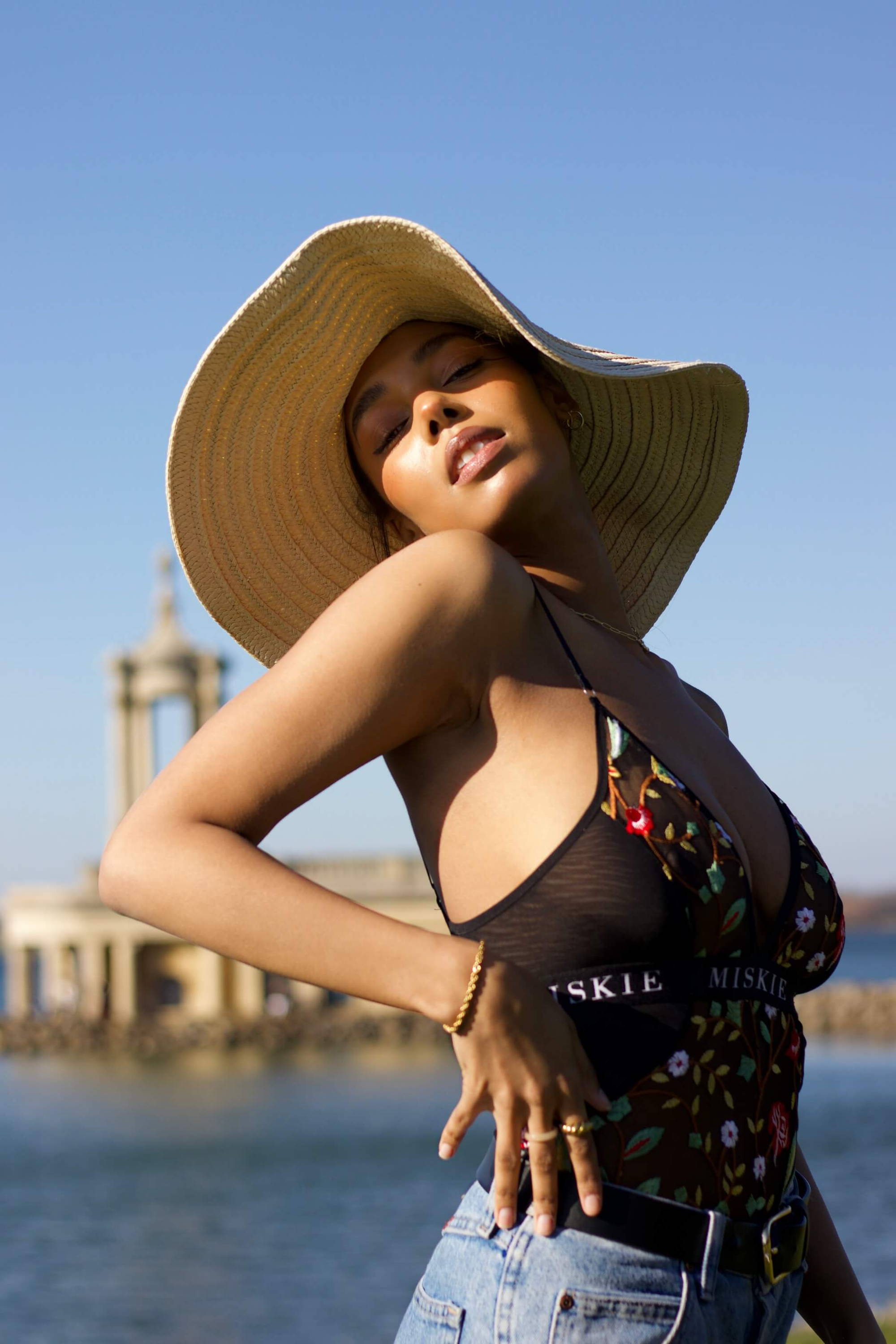 3) Layering

You don't only have to wear a bodysuit with just another piece such as a pair of jeans or a skirt. Put on a nice jacket on top or a pretty cardigan, whatever suits your fancy. Layering clothes can easily alter an average outfit and make it an amazing one.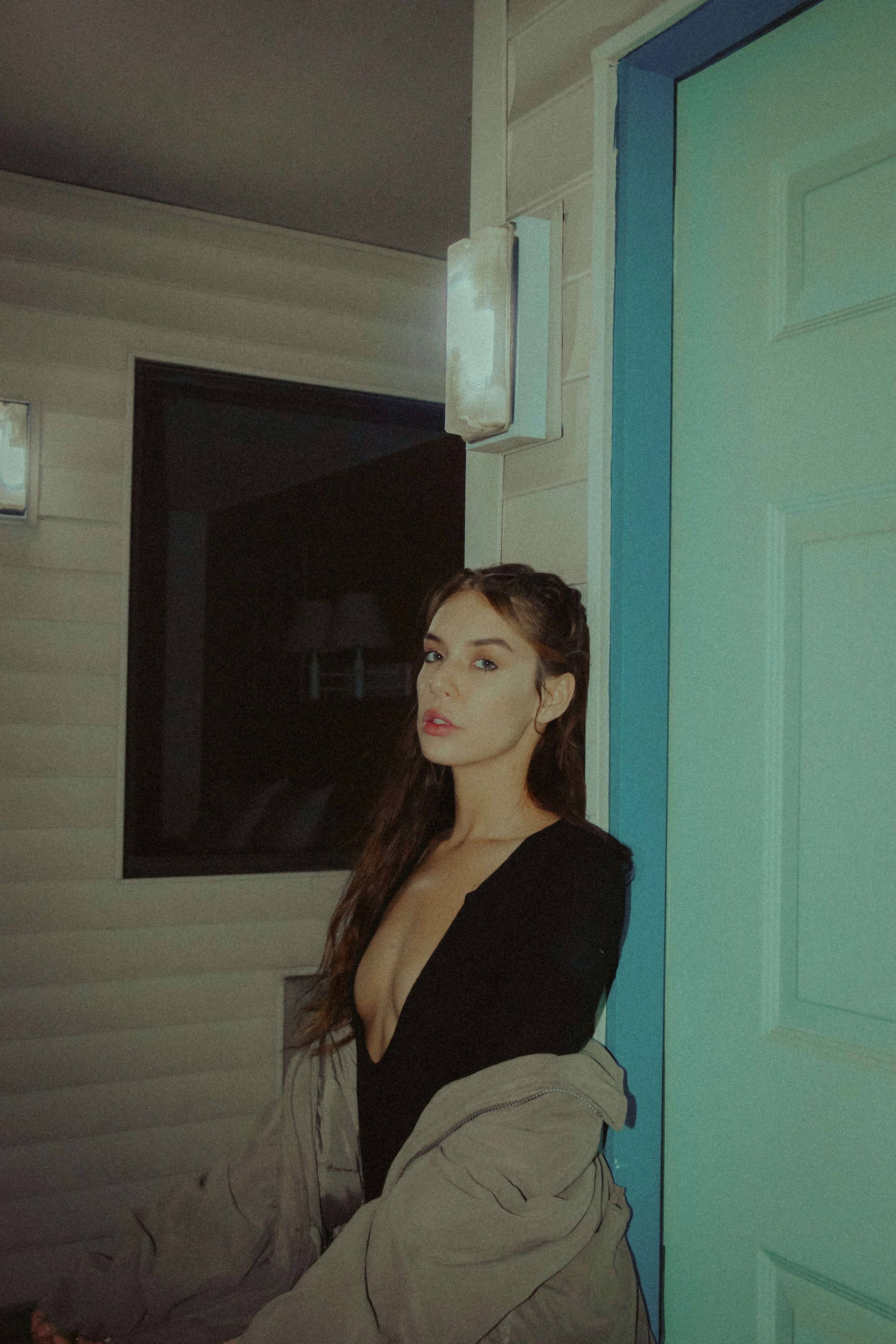 4) Accessorize
Accessories are a must in every outfit because it's the details that make an outfit. Jewellery are always a great addition, including a necklace, earrings, bracelet, rings or body jewellery. Jewellery that reminisce of summer, earrings with the shape of a flower would look adorable. In addition to this, summer can always be a little chilly in the evening so throwing on a scarf made of a silky or light material would also look great. Protect yourself from the sun with a nice hat and a pair of sunglasses, it will instantly make you look famous.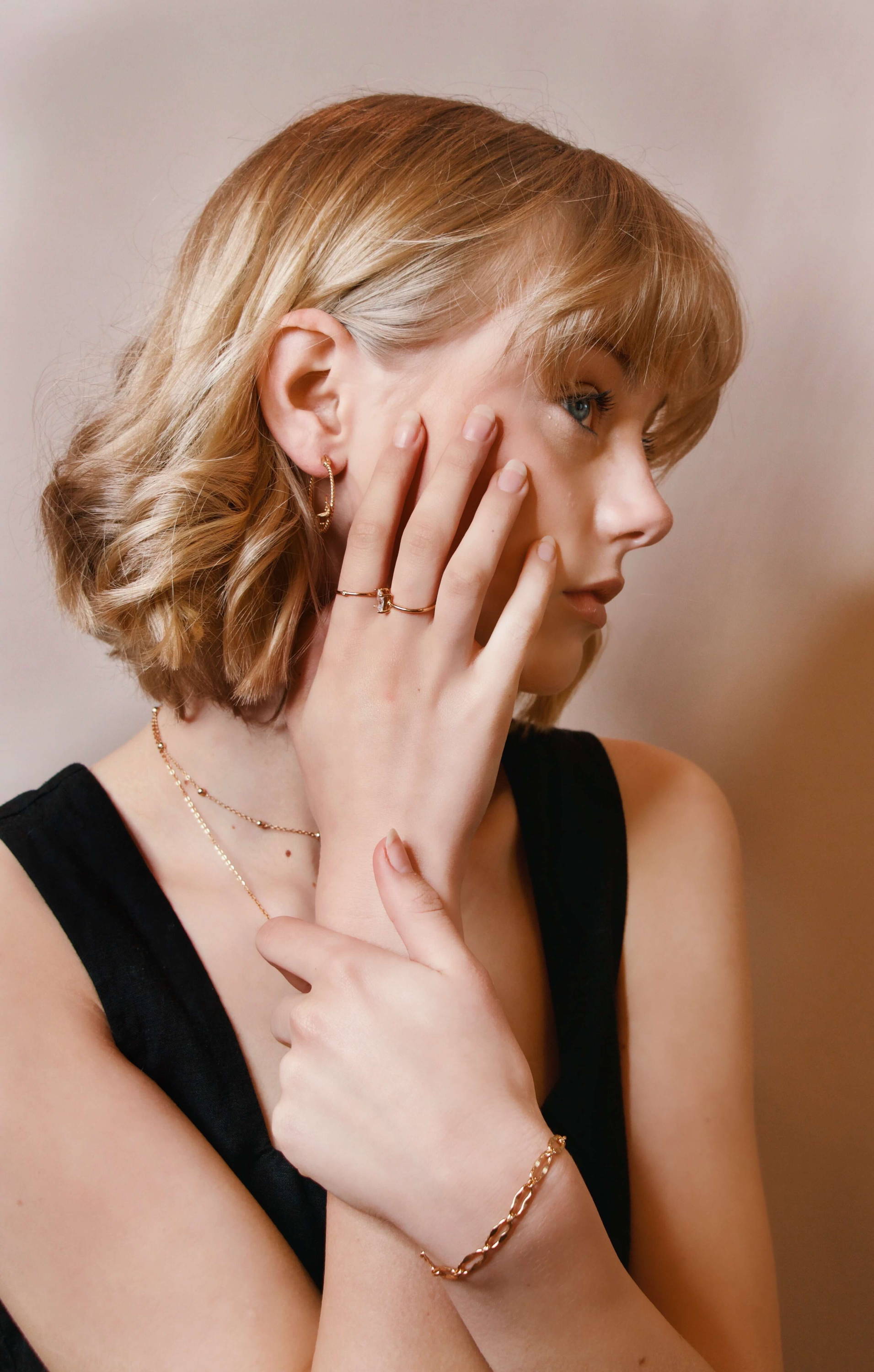 5) Most importantly, have fun!
The latter are only general tips to make a nice summer outfit, but the cherry on top that will make your bodysuit outfit amazing is originality, which comes with you choosing to wear whatever you want! Whether you're feeling bright or dark colours, patterns or no patterns, heels or sandals, always follow your heart and wear whatever suits your mood!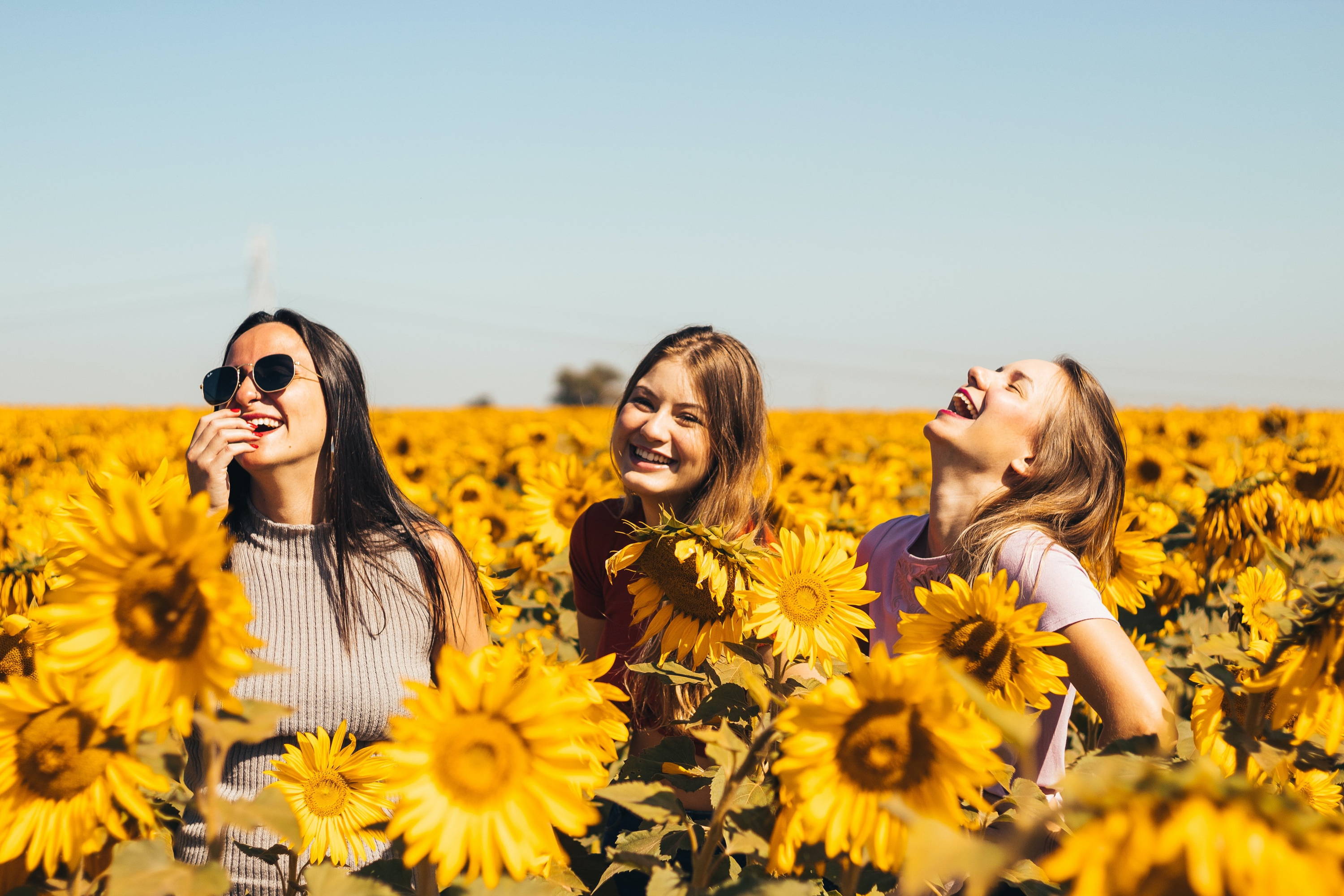 Written By Sarah
For MISKIE LONDON