Life for women in Sub-Saharan Africa
In this blog we will be discussing what life for women & girls can be like in Sub Saharan Africa. This blog will be discussing some sensitive & triggering issues such as female genital mutilation, sexual assault, gender based violence & inequality. 
The conditions Sub-Saharan African women live in can be harsh. un-safe & challenging. Rachel Mayanja , a UN Special Adviser, commented: "Men have gone to the moon and back, yet women are still at the same place they were — that is, trying to sensitize the world to the unwarranted and unacceptable marginalization of women, which deprives them of their human rights."
We wholeheartedly agree, which is why we wish to spread awareness of the hardship Sub-Saharan African women endure, as they experience some of the worst inequalities in the world.
The majority of Sub-Saharan African women are still denied education and employment, and have limited opportunities in trade, industry and government. They remain at the bottom of the social hierarchy, with poor access to land, credit and health.
Gender inequality itself has dire consequences on the overall economy and well-being of Sub-Saharan African countries.
 This video by the World Economic Forum summarises this problem well: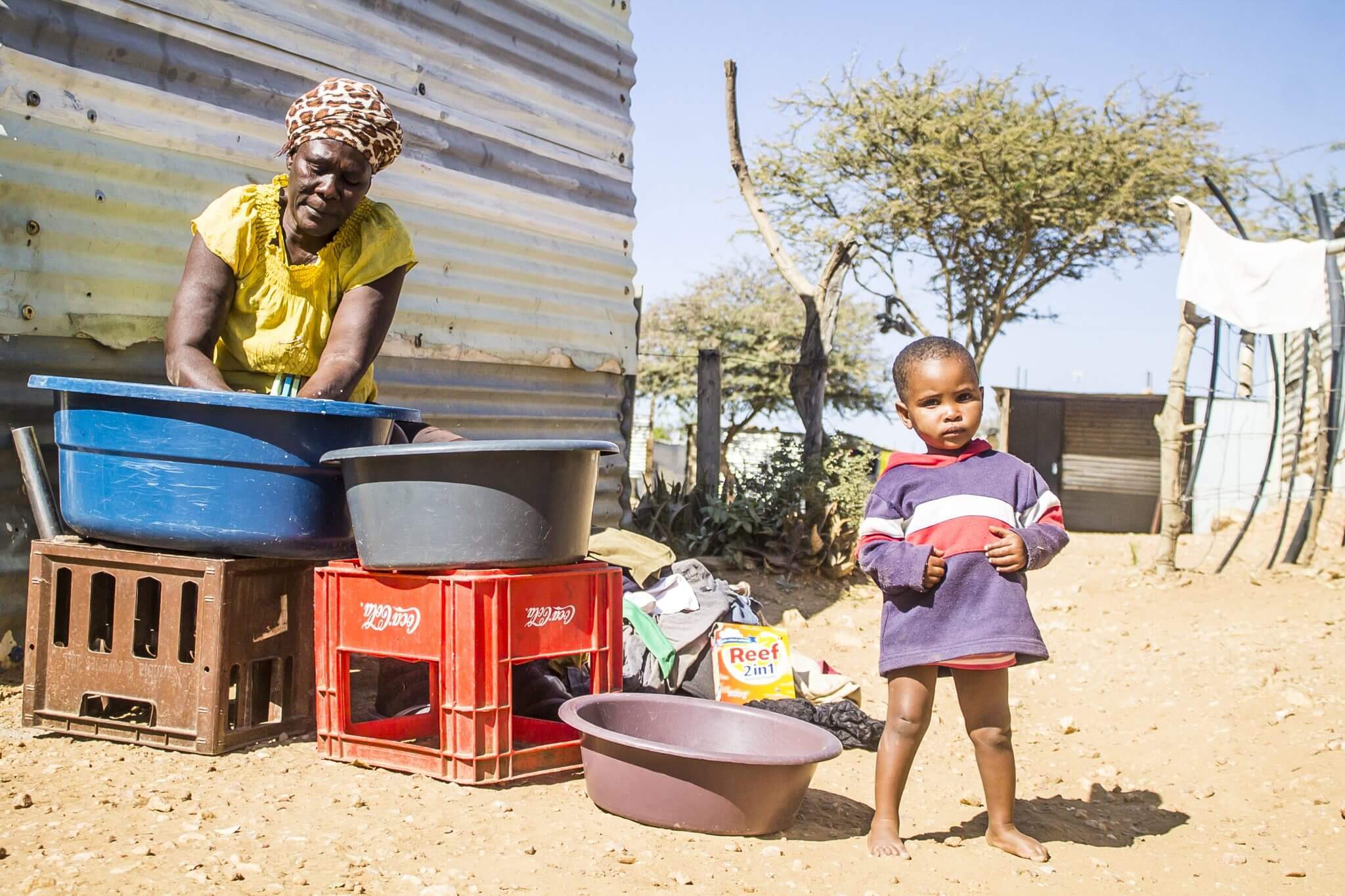 A closer look at the conditions women live in:
Angola and Namibia are two countries in Sub-Saharan Africa where women experience problems common to gender inequality.
Angola
The conditions Angolan women live in are often extreme and harsh, and even more so in rural areas. In Kalandula for example, a municipality in the Mulanje province, women grow their own plots from which they feed themselves and their children, in addition to doing all household chores and tasks related to child rearing. In accordance with patriarchal social norms, men are not expected to participate in household labour. That means that women are responsible—sometimes with the help of their children, mostly the girls—for fetching water, preparing food, washing clothes, cleaning the home and its surroundings, bringing children to and from school (if they attend) and any other household tasks. Men are responsibly only for attending to their own plot, and "then they take a bath and sit down and wait for the food," as many women phrased it. The distance to the nearest water source, mostly a river, varied between five and 30–40 minutes in the communities that we visited. Water is transported in plastic tanks on the head, and women frequently characterized this task as extremely time consuming and exhausting. Typically, women spend 12–14 hours a day in the plot. More often than not, the plots are located far away, about two hours by foot, from the village because otherwise the pigs would eat the crop.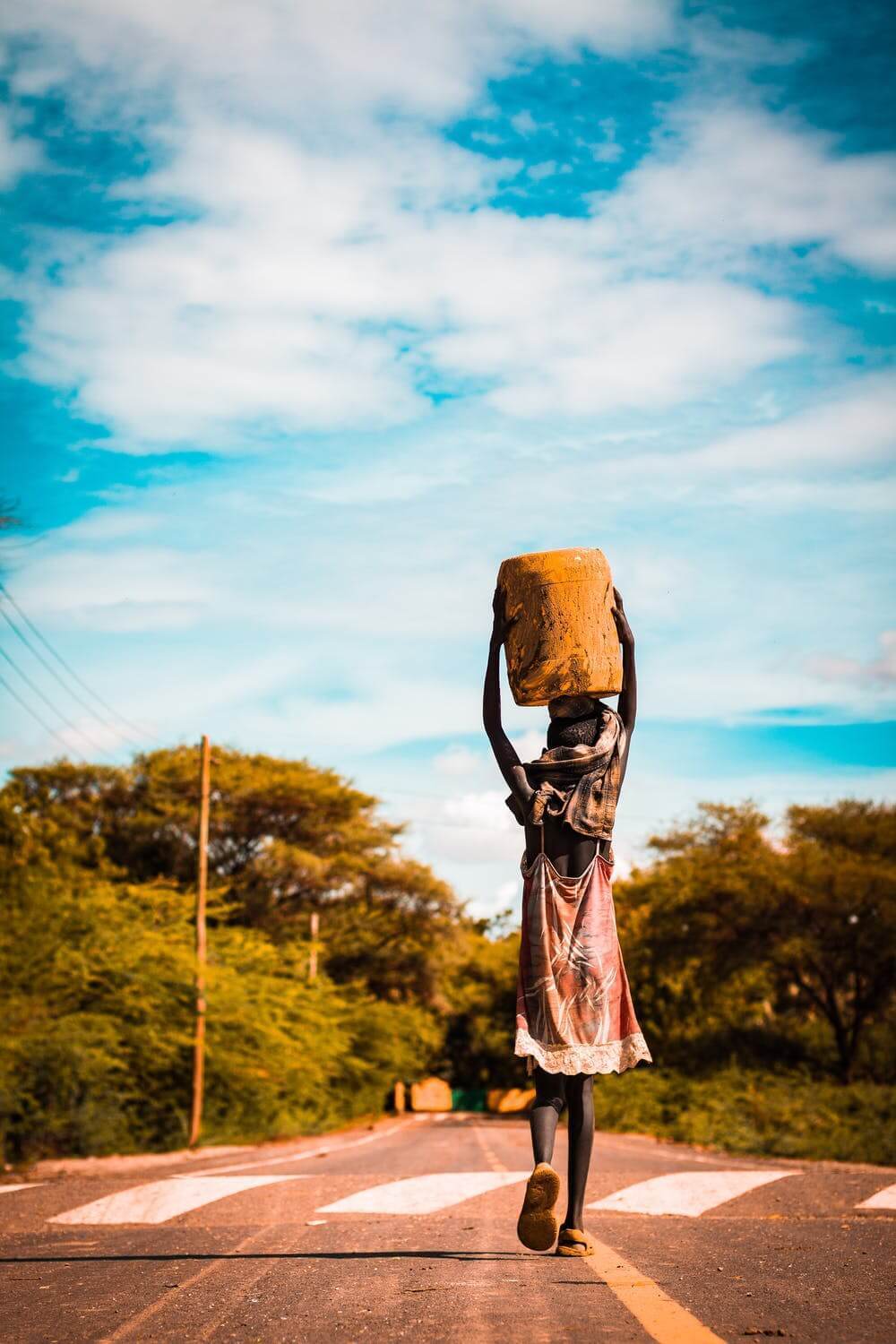 Namibia
Magdalena Sepúlveda, a United Nations Special Rapporteur on extreme poverty and human rights, said that: "In Namibia, poverty wears a woman's face", meaning that poverty largely affects women. Women continue to be economically marginalized, have unequal access to land and productive resources, and are disproportionately affected by unemployment. The lack of opportunity for women to enjoy independent livelihoods combines with limited access to services such as education, health and justice to make women more vulnerable to sexual violence and exploitation, teenage pregnancies, HIV/AIDS and maternal mortality. All of this in turn perpetuates women's social exclusion and poverty in a vicious cycle. In the remote region of Tsumkwe for example, living in such a rural region brings different challenges, particularly for women. Access to education and work is very limited, which in turn causes women to have less means to obtain food, and so face the greatest risk of poor nutrition among children, nursing mothers and the elderly. Moreover, pregnant women experience many difficulties as the closest hospital is a three-hour drive away, local clinics are understaffed and underequipped, and health education is almost non-existent. Finally, women still face discriminatory laws as their rights in terms of property, contracts and loans are still controlled by the men in their families.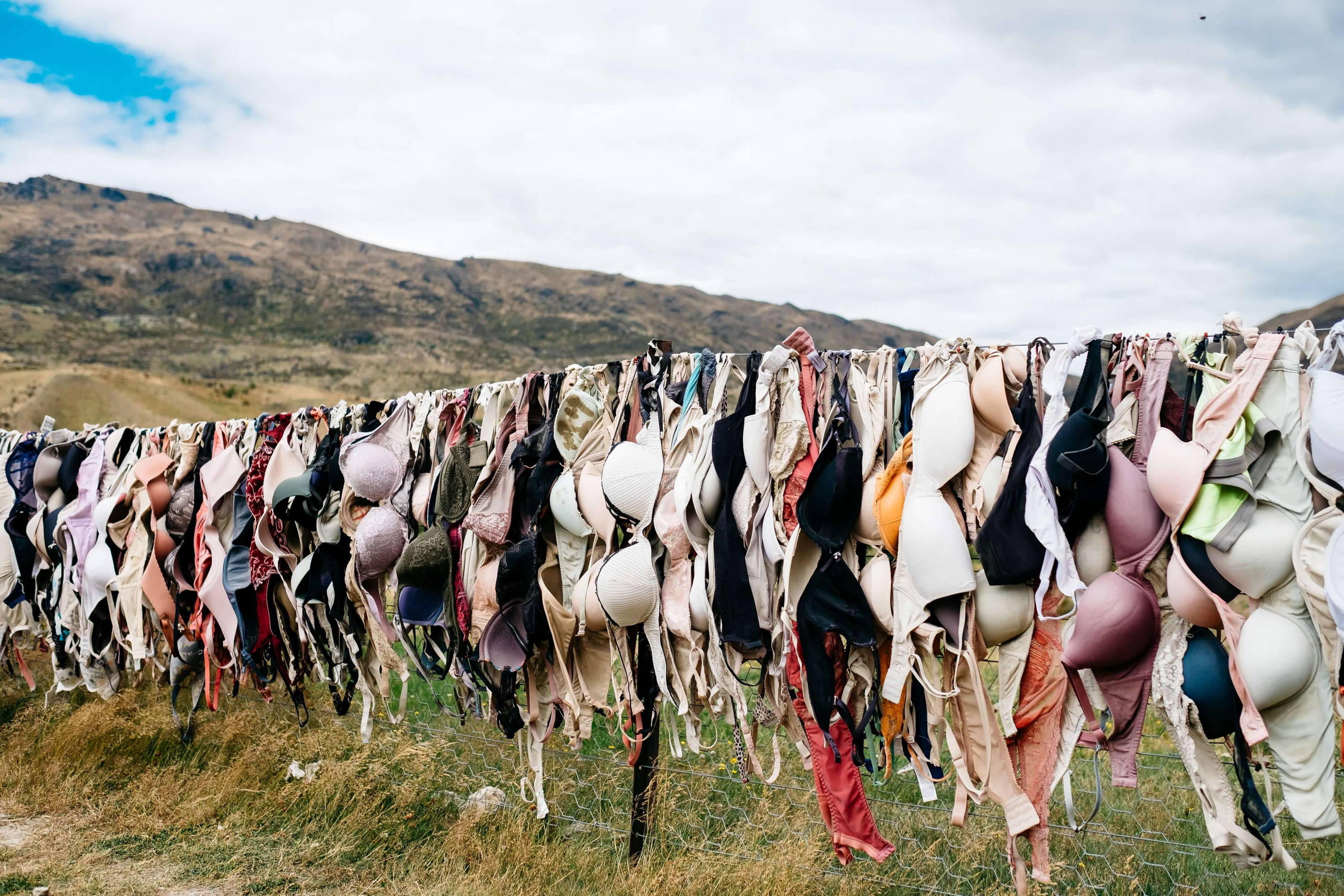 How you can help:
You may have heard about our #giveabra appeal on social media recently.
If you haven't, here's the deal: We have partnered with Change 1's Life, a UK-based charity helping people in need across Sub-Saharan Africa by providing applicable and sustainable solutions.
The aim of this campaign is simple: to get people to donate their unwanted bras by sending them to us so that we can wash and mend them, and distribute the bras to women in need. Issues such as gender inequality and poverty prevent them from affording and having access to bras, so your contribution would be more than welcome.
Helping couldn't be easier. Simply follow these quick and easy steps:
• Find some pre-loved bras that you no longer use (these can typically be found at the bottom of your draws) Add a nice thoughtful note to the recipient.
• Snap a picture of your package, upload the picture and use our campaign hashtag #giveabra encouraging others to get involved.
• Send the above to Miskie London's address so the bras can be cleaned and repaired ready to be shipped (details are below)
Miskie London
PO BOX 6714
COVENTRY
CV6 9PQ
We hope that we managed to shed further light on the conditions of the women of Sub-Saharan Africa and that anyone reading this is now motivated to help.
Donating bras is also an amazing way to reduce textile waste, thus benefitting sustainability. Overall this cause is a great way to help people + the planet! We hope to receive your packages of unwanted bras so that we can get going and help the many vulnerable women in need.
Want to learn more about the #giveabra appeal?
"Small acts, when multiplied by millions of people, can transform the world" – Howard Zinn