Skip to content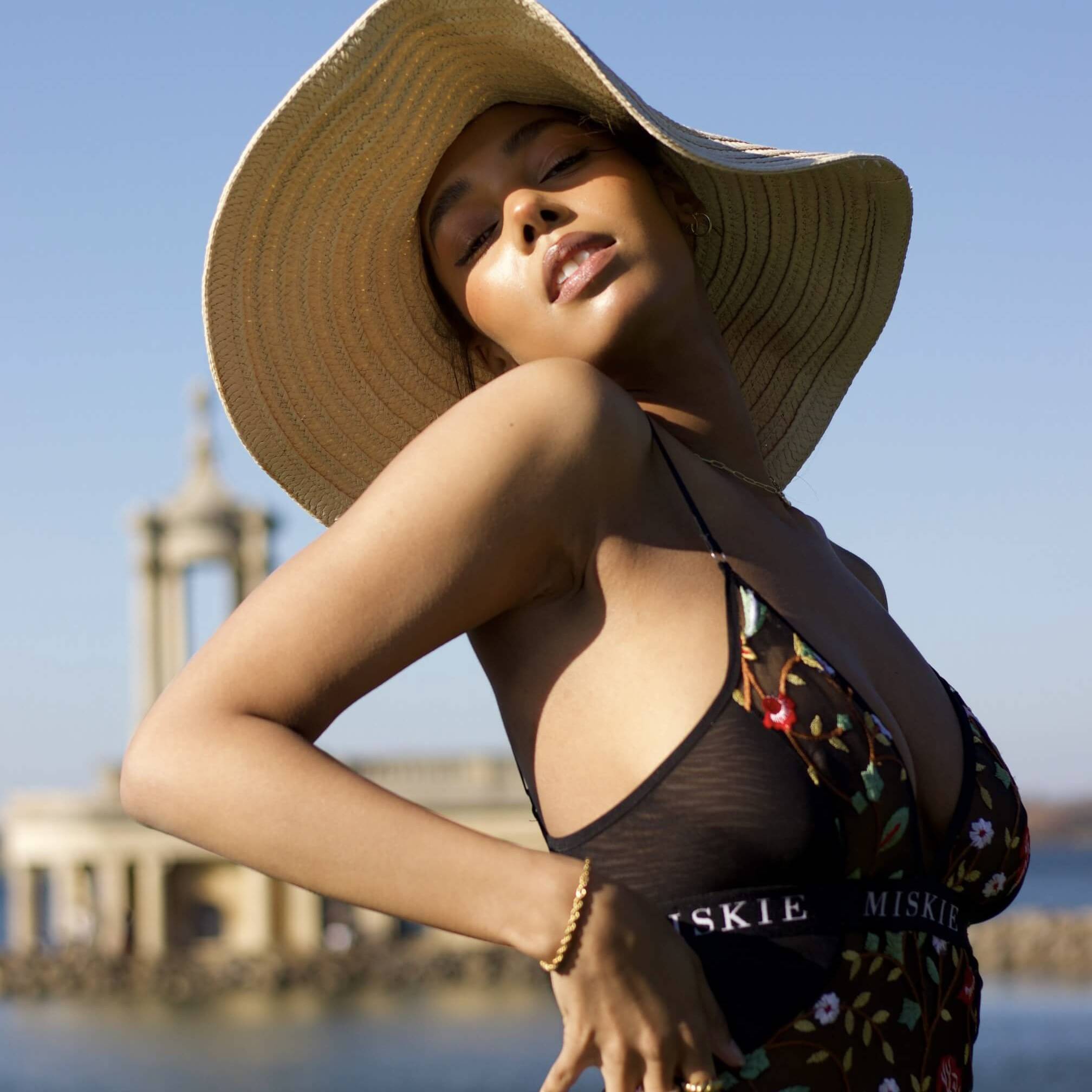 Miskie is a brand that stands on four core values. We are:

Ethical: Our pieces are made in England, allowing more oversight and ensuring that workers are fairly paid. We strive to be sustainable and ethical by adopting a slow fashion mode of production, as opposed to fast fashion. The team here prioritize quality over quantity in small runs, while ensuring they are of a high standard and long lasting. We are currently taking further steps towards complete sustainability as we are planning on launching a new plush range with a more environmentally friendly soft bamboo substitute.
Inclusive: We believe that all women deserve to be uplifted and loved. We stand for diversity in all forms as we believe that it is our responsibility.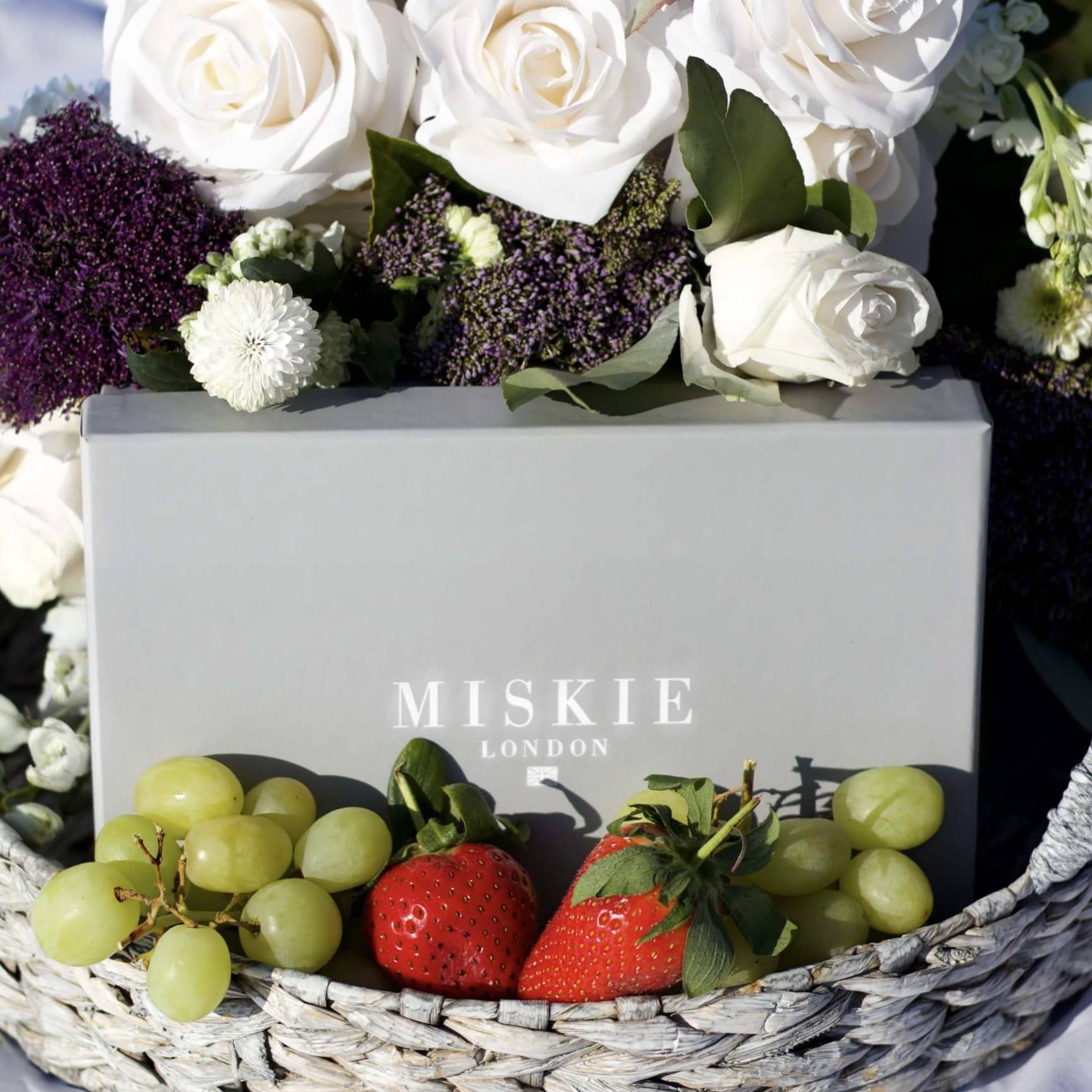 Purpose-driven: Promoting female empowerment and self-love. We believe that lingerie is a gift to yourself, which is why we curated elegant and timeless packaging that will arrive just like a gift, from us to you. In addition to this, we actively endeavour to help people around the world. We have worked with various charities in the past. During the on set of the global pandemic, we partnered with the National Relief Fund for their coronavirus appeal by donating £5 per item sold. Currently, we are working with Change 1's Life with the #giveabra campaign, asking women to help reduce the 300 thousand bras that go to waste every year in the UK alone by donating them to some amazing women in Angola and Namibia.

Homemade: We take pride in the fact that our lingerie are a product of premium British production. Choosing to have our lingerie made here allows us to have greater oversight on the production process, guaranteeing a delivery of the highest quality and standard available.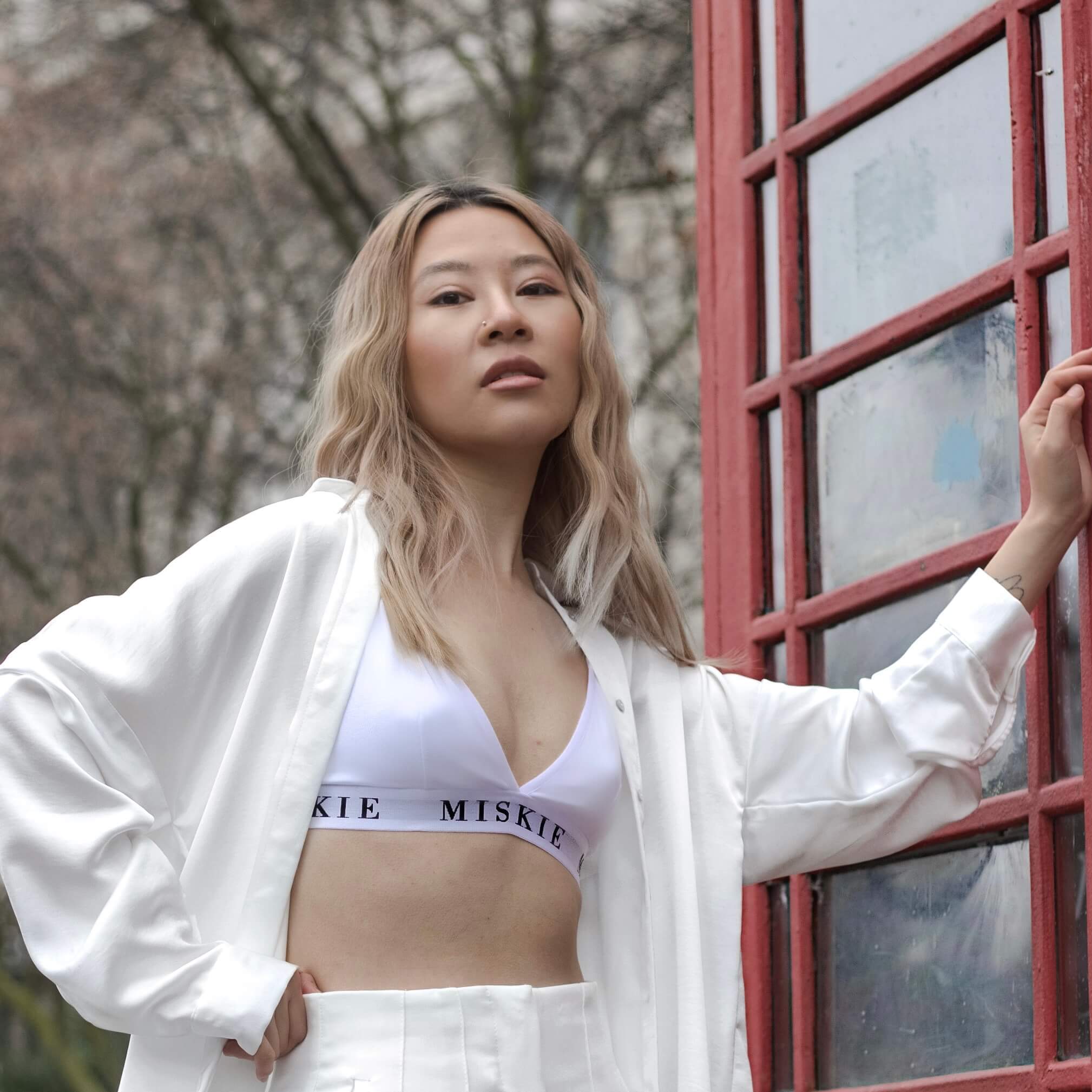 Sunday,Monday,Tuesday,Wednesday,Thursday,Friday,Saturday
January,February,March,April,May,June,July,August,September,October,November,December
Not enough items available. Only [max] left.
Add to Wishlist
Browse Wishlist
Remove Wishlist