6 Activities to do with your sibling(s) on National Siblings Day
UK's National Siblings Day is right around the corner, so if you'd like to spend some quality time with the sibling(s) in your life, but are unsure of what to do, here are some ideas for indoor and outdoor activities you can do together.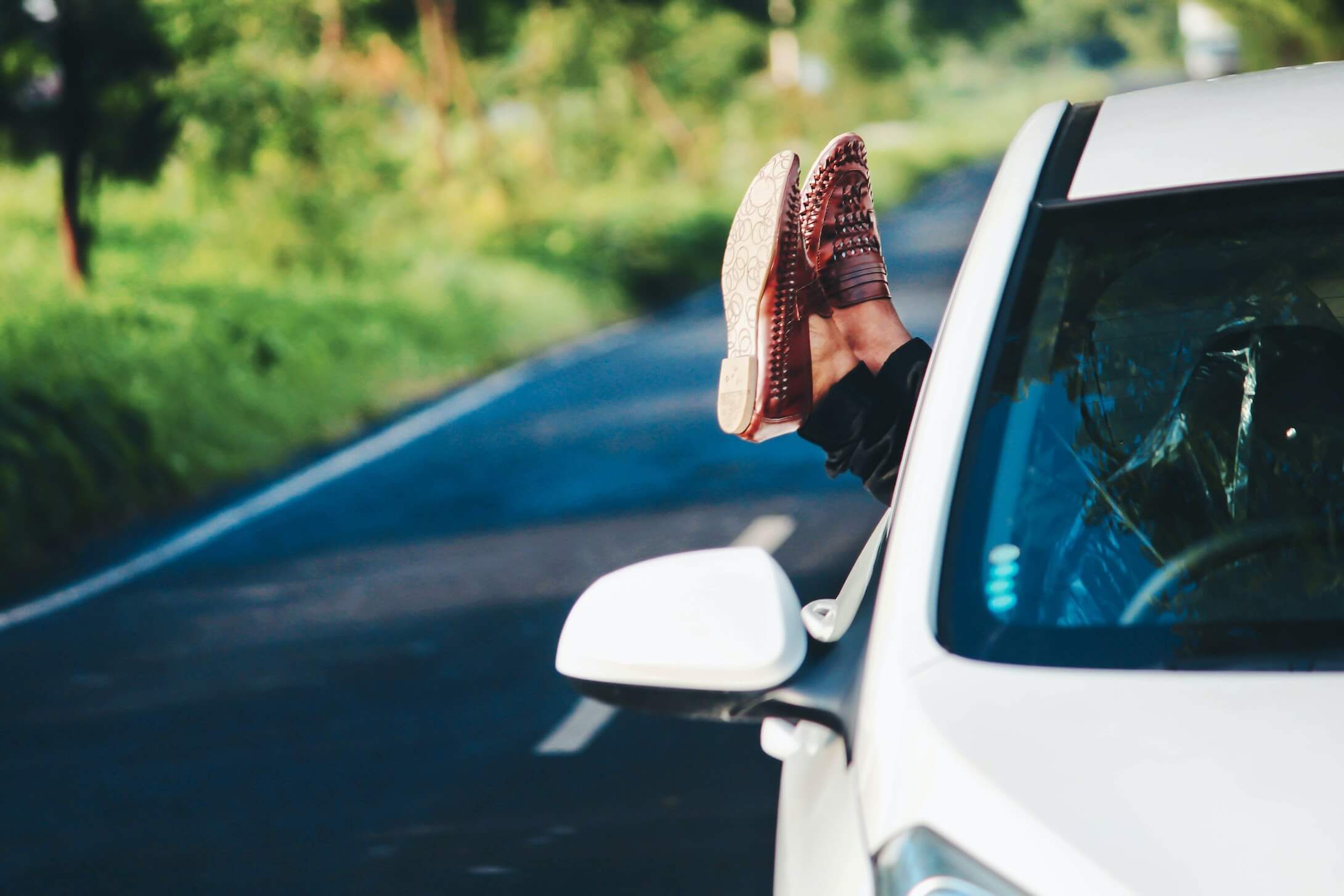 1. Go on a road trip
If you or one of your siblings can drive and have a car, a road trip could be a really fun thing to do. You could either go to a town nearby or an exciting place further away. You can listen to music along the way, get a bite to eat, and go sightseeing. This will make sure you have a lot of quality time together, and many things to do!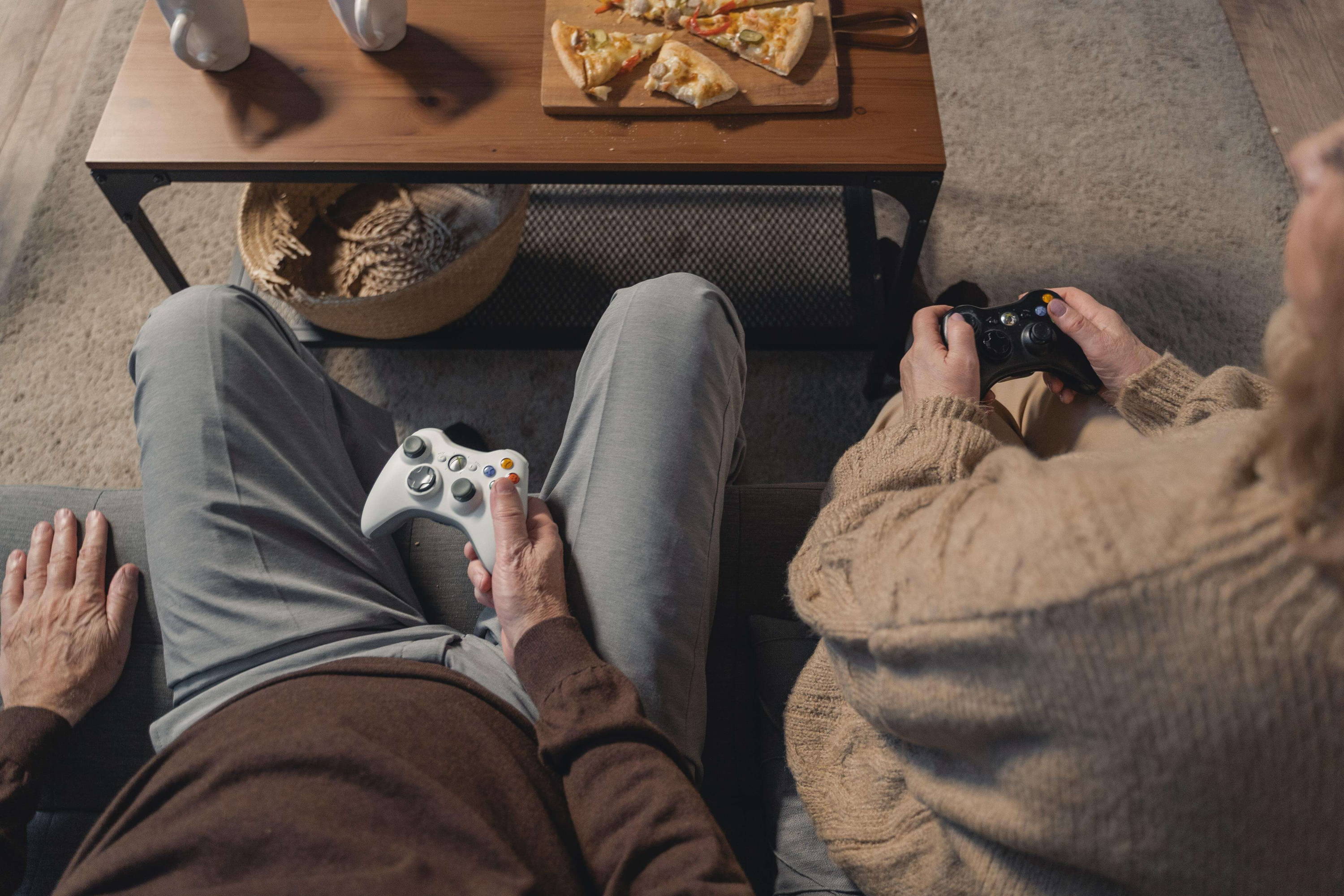 2. Play video games or a board game
If you'd rather stay inside, video games or board games are always a great choice. There are so many games for multiple players that can make for a fun and entertaining evening.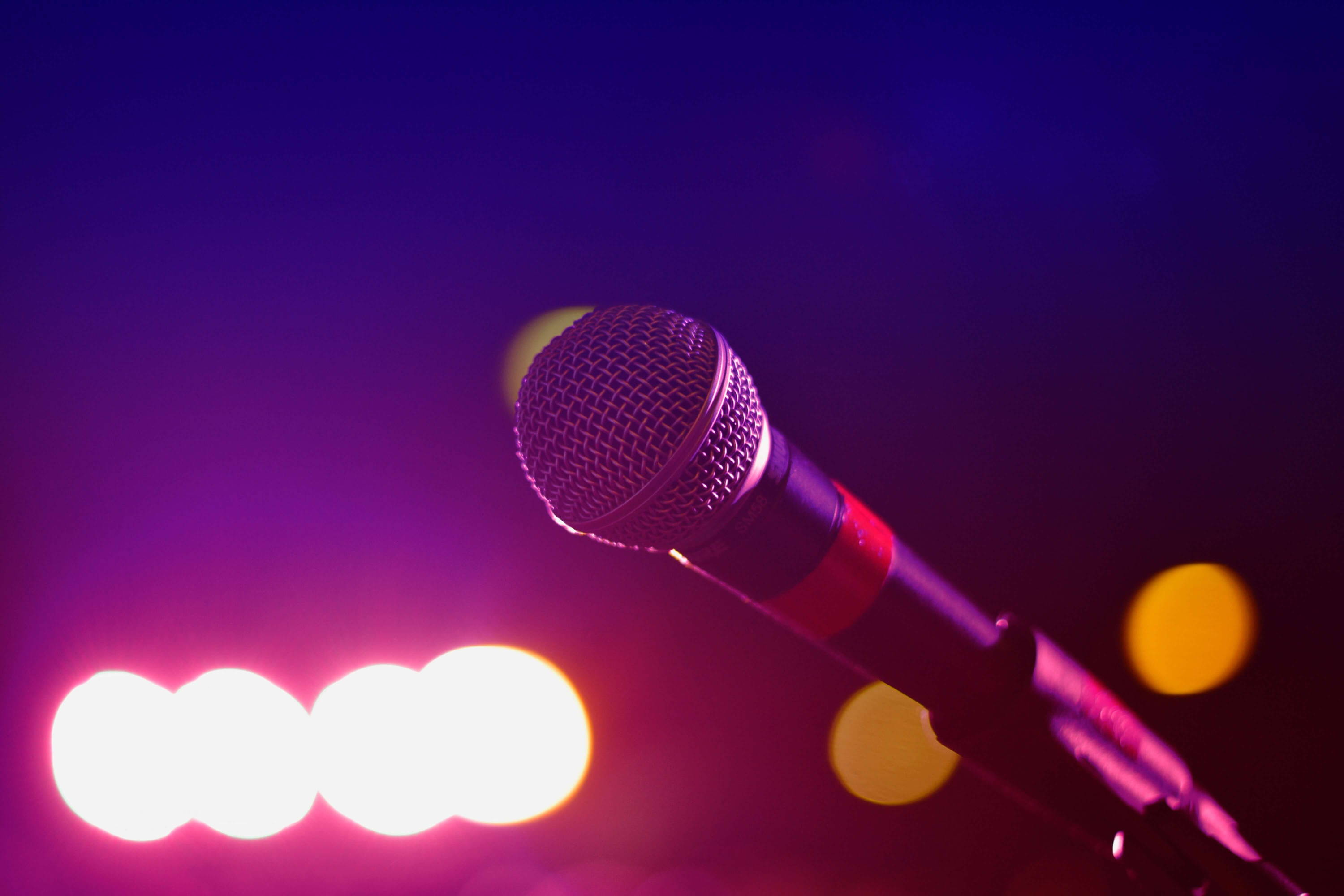 3. Go out for karaoke

If the weather isn't nice but you want to get out of the house, you should find a karaoke bar. Whether you and your siblings are good singers or entirely out of tune, you can get drinks, snacks, and hang out as you attempt covers of famous songs. This would be perfect if you want to invite some of your friends as well.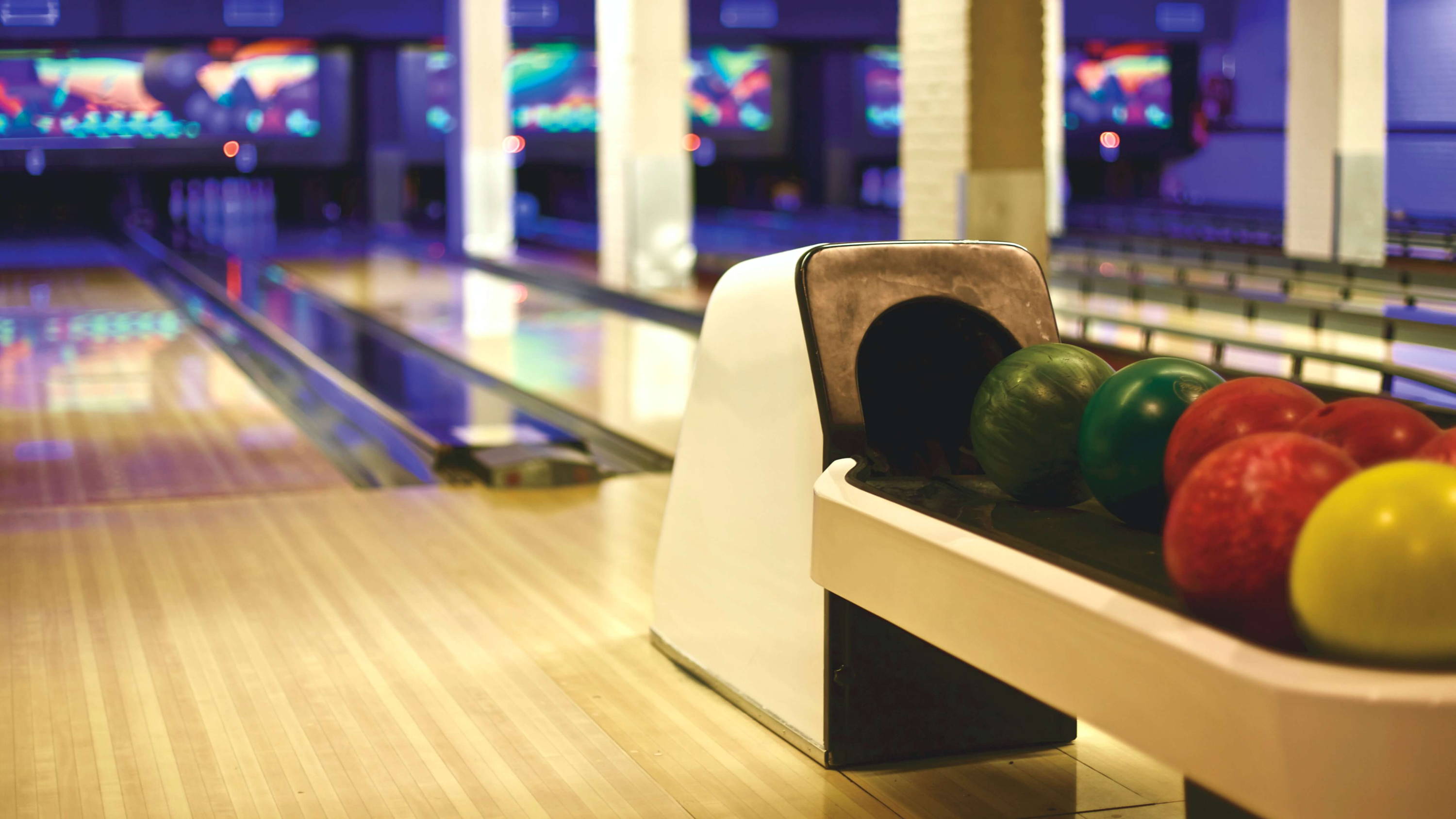 4. Go bowling
If you think singing is a bad choice for you, bowling is another great indoor option. You can play in teams or as single players, and have a great time at a bowling alley. Most bowling places have fun arcades as well if you get bored and want to switch it up. You can also find a spot where you can play laser game, which is a more action-packed option if bowling seems too slow and quiet.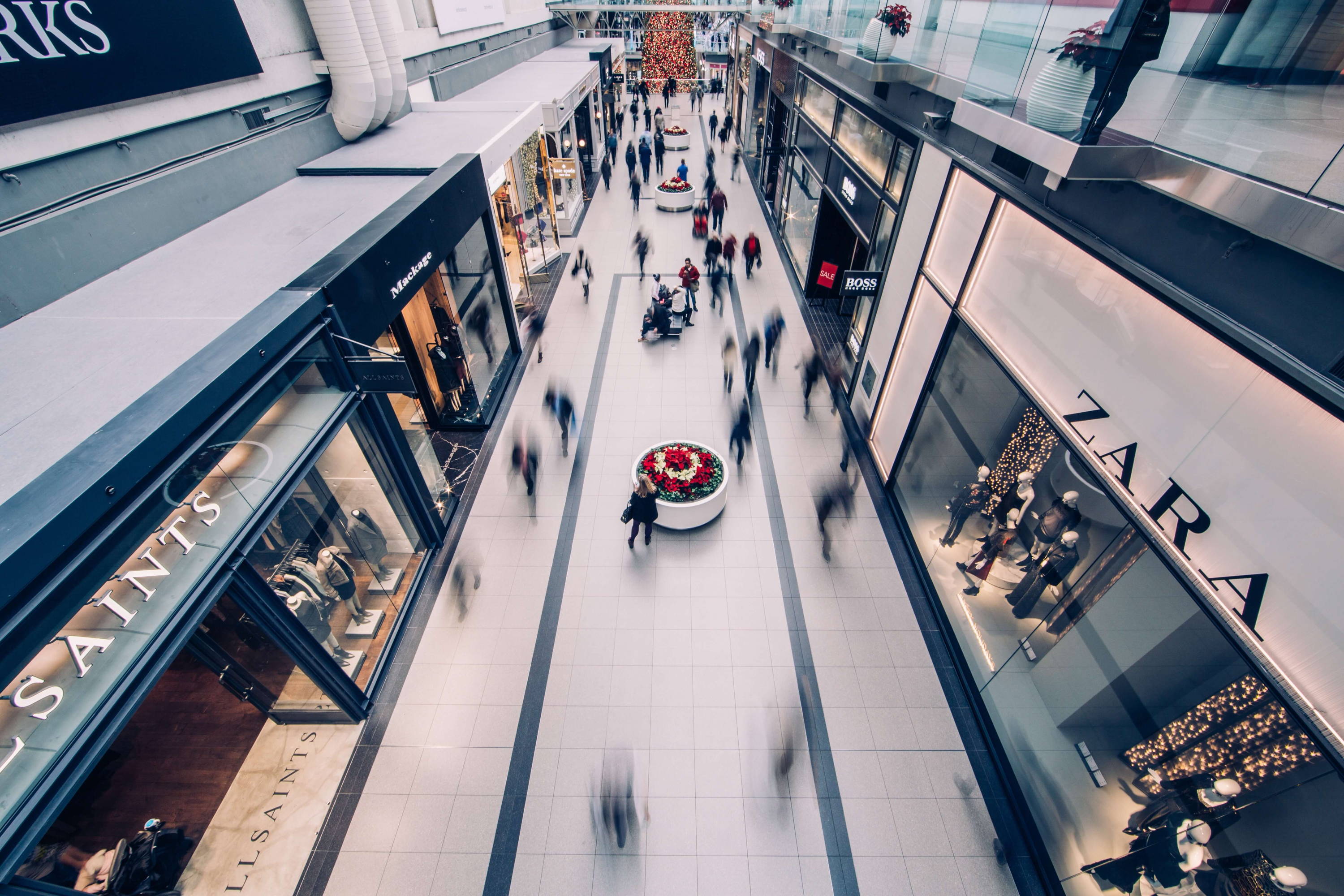 5. Take your sibling shopping
If you want to spend the day inside, you could take your sibling to a shopping centre. If you have a sibling who likes similar stores as you do, you could explore different shops together, and maybe treat each other to a small gift. You can go to a restaurant there as well so you can have time for a nice meal and conversation.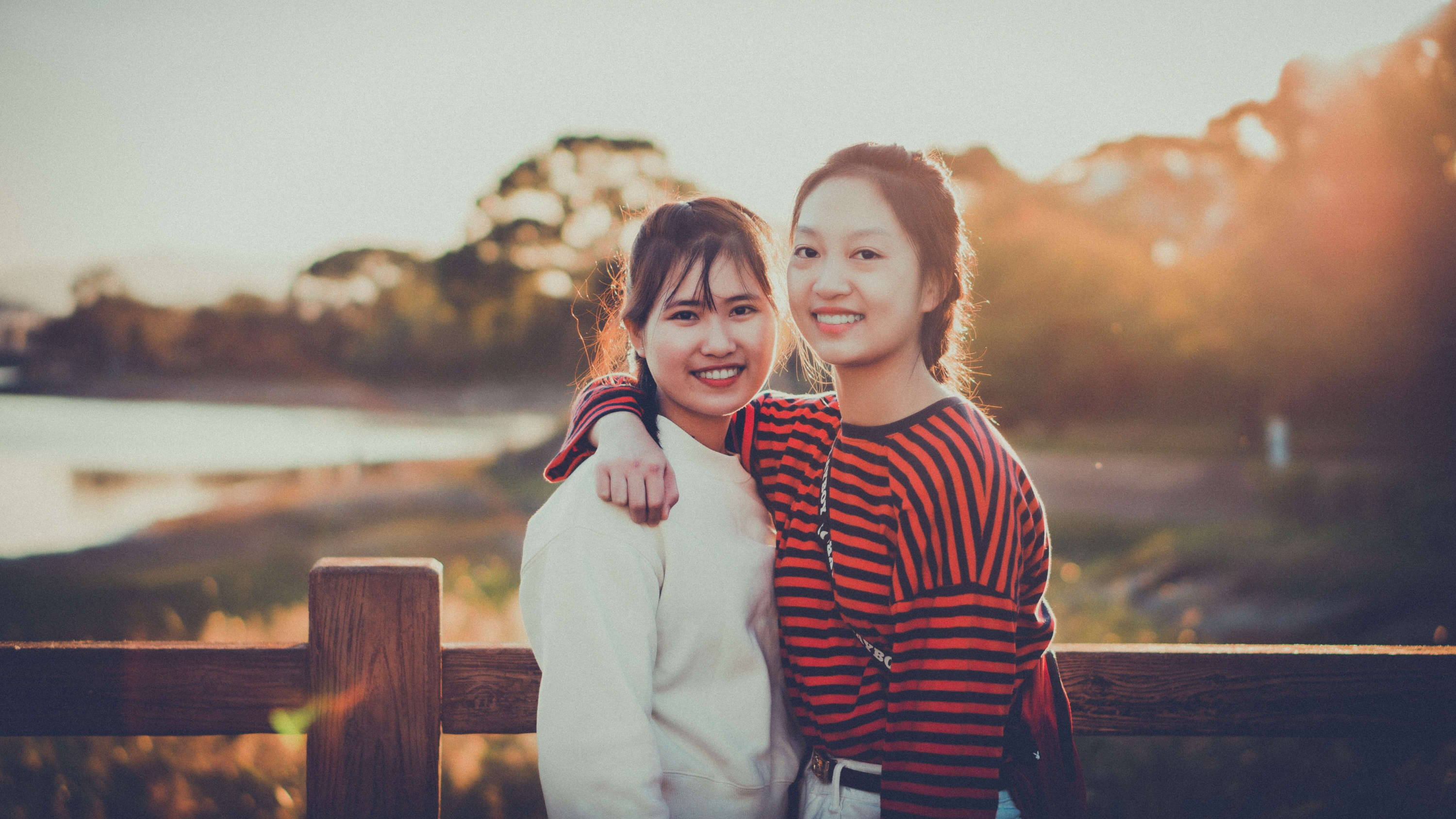 6. Go to a place from your childhood
If you live away from home and spend time in other places than you did in your childhood, go to a meaningful place where you used to spend a lot of time with your sibling. This could be a park, a house, a playground, a restaurant, or anything like that. This can bring back memories, and give you something to reminisce about and keep the conversation flowing.