Walking is all we have had to do in lockdown but why not go for a romantic walk on Valentines morning. Try going somewhere different or a walk that is scenic with beautiful views. It is a great start to your day a quality time with your partner.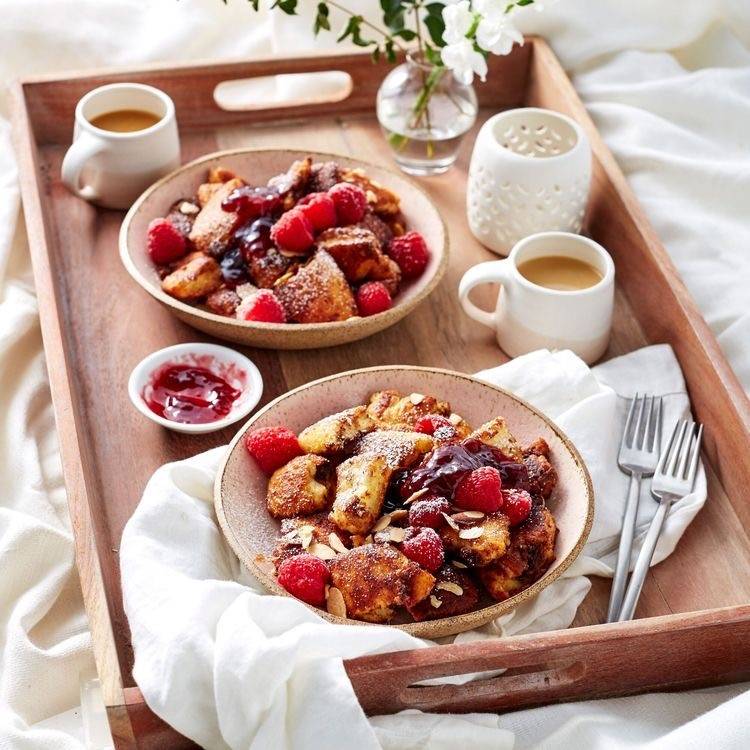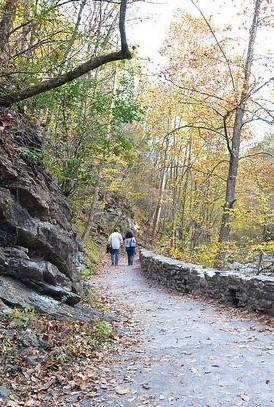 To really unwind and relax with your loved one, why not pamper yourselves and have a spa day! To have a DIY spa day, get yourself some facemasks, chocolates, champagne and whatever other treatments you want. If you have a foot spa or massager then they are perfect to use.
To make sure there is something sweet for dessert after dinner, have a bake off with your partner and create some delicious desserts. To make things more exciting, you could even have a prize or forfeit for example the loser has to do the dishes.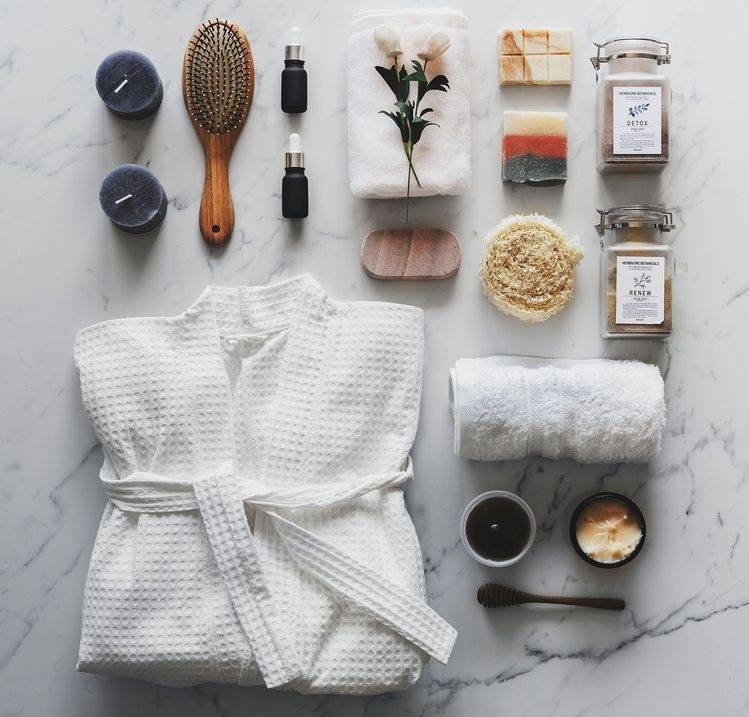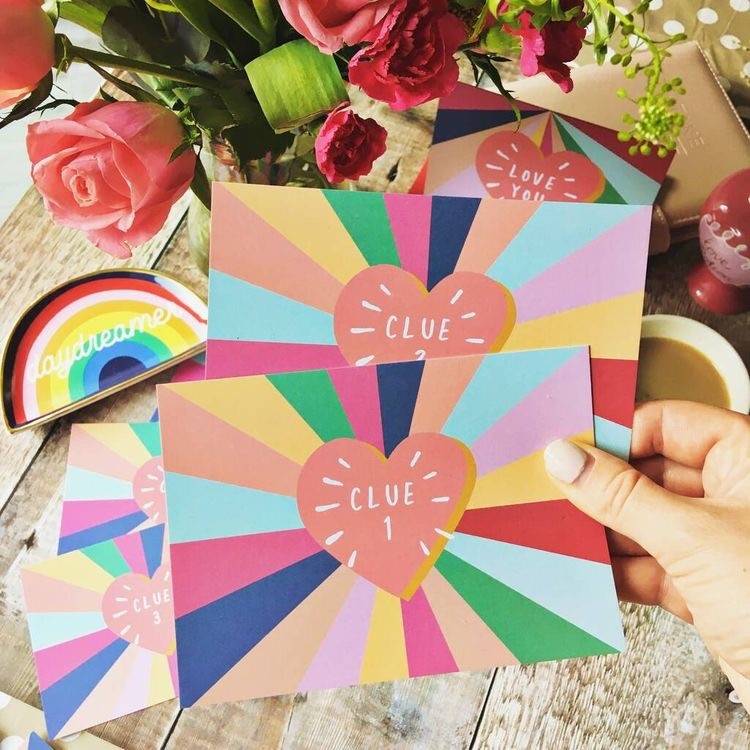 To still do something different, you can hire out local services like hot tub hire and home cinema hire, look online to find out what is available in you local area but try too book asap to avoid disappointment. To really set the tone for your lockdown Valentine, be sure to decorate with rose petals, candles and romantic music. You can do this along with any of the other ideas to make them extra special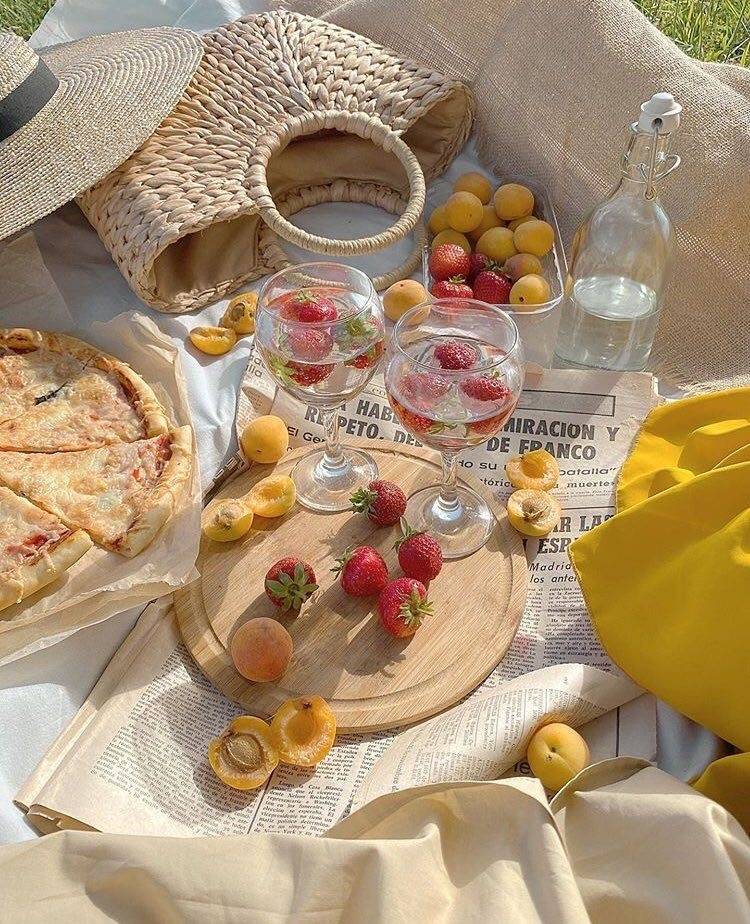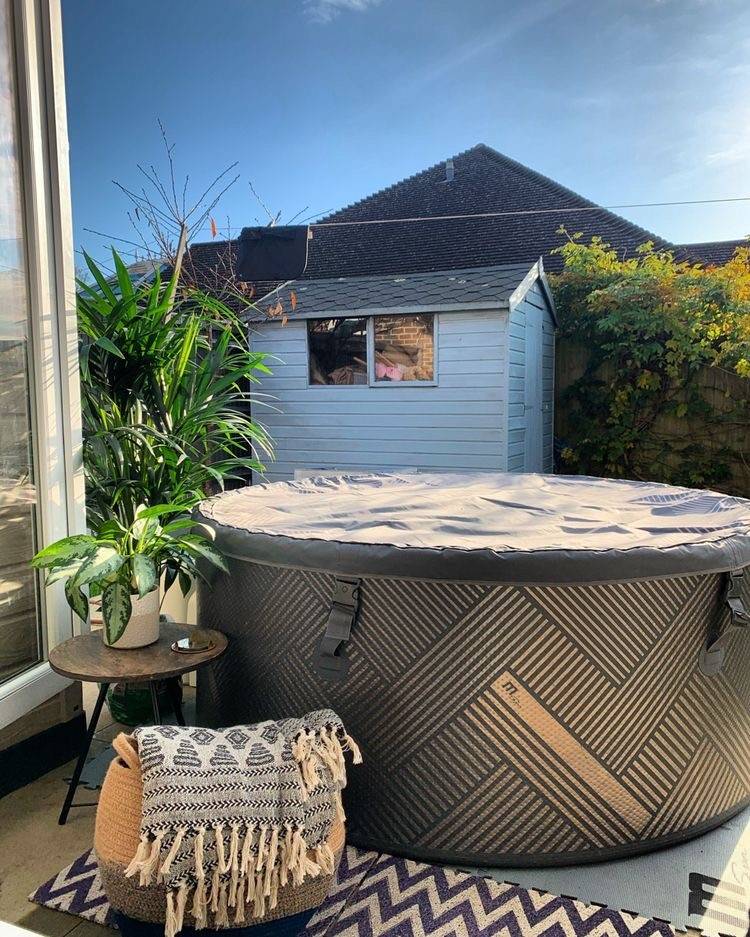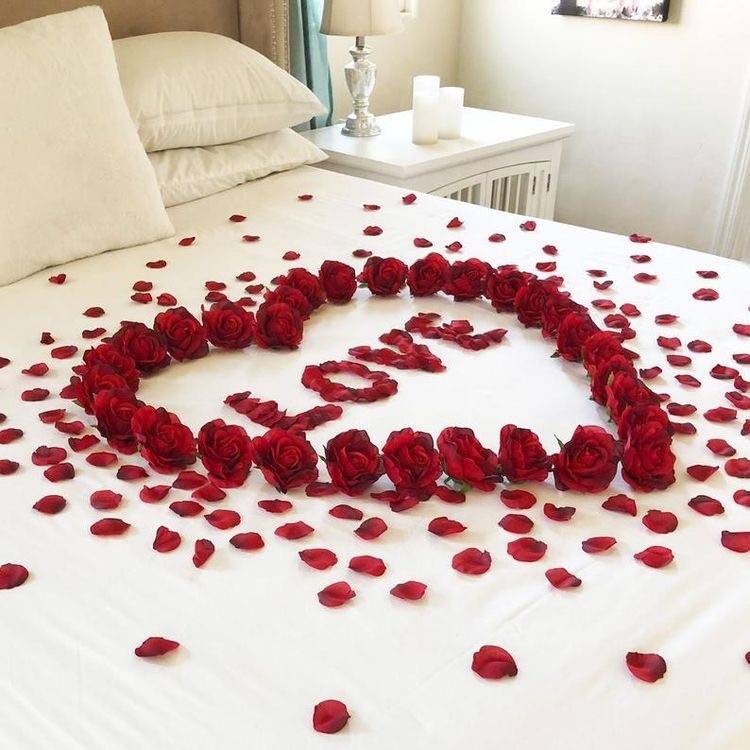 But most importantly Valentines-day is about loving & appreciating one another...