Skip to content
Romance Book Recommendations to bring you sunshine on a gloomy day
Spring is now in full swing, flowers are starting to bloom, and the weather is getting a little warmer. However, if you live in the UK, there's a high chance that most days are still quite gloomy. So if you're craving a little bit of comfort and sunshine, and want to do some reading in the comfort of your couch, here are romance book recommendations to brighten your day.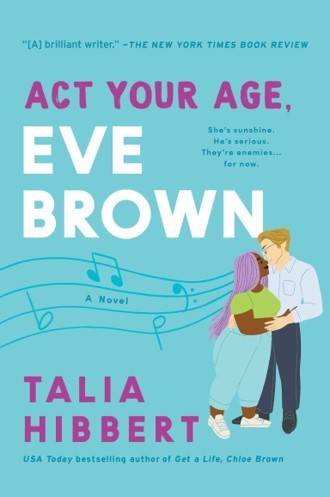 Act Your Age, Eve Brown by Talia Hibbert
If you would like to read a sweet and fun romance, Talia Hibbert is the best place to start. Act Your Age, Eve Brown is their most recent book release, and it's a wonderful, light-hearted book just like the others in the series. Kirkus Reviews described it as "Hibbert has a gift for writing truly funny dialogue and genuinely tender emotional moments. Full of heart and humor, this is a sexy, satisfying end to a beloved series."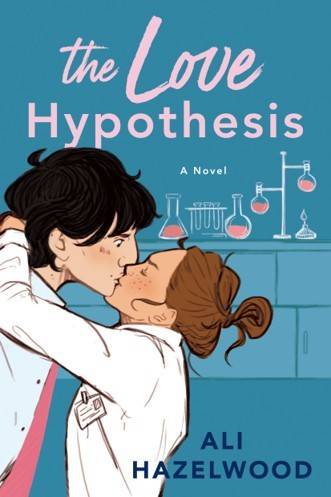 The Love Hypothesis by Ali Hazelwood
Ali Hazelwood's debut novel took the internet by storm, going viral all over social media. This romance between two scientists is sure to entertain you and bring a smile to your face. The Business Insider said it has "A unique storyline, authentic characters, and an important message." Amazon also named it as the best romance book of the year in 2021, and it's certainly a must-read.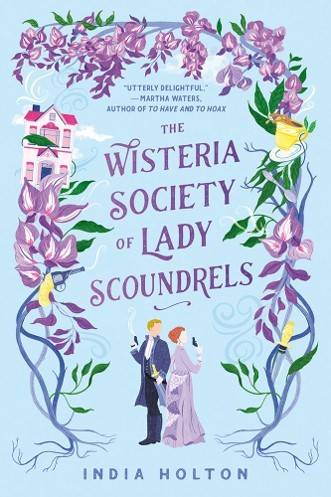 The Wisteria Society of Lady Scoundrels by India Holton
If you need a book to read, and you're in the mood for something a little different, you have to check out this fantasy historical romance. The Wisteria Society of Lady Scoundrels is perfect if you want a read that's witchy, fun, and whimsical. The New York Times reviewed it as, "As much fun as the English language will permit." And if you've been watching the popular Netflix show Bridgerton, this book is going to give you the same atmosphere, and add exciting fantasy elements to it.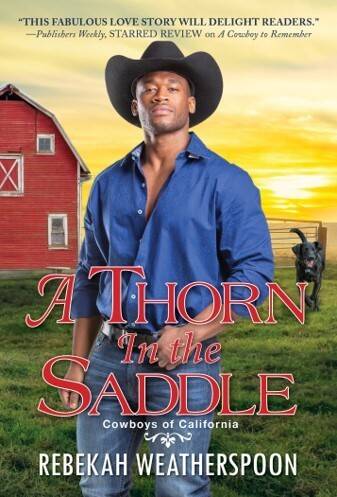 A Thorn in the Saddle by Rebekah Weatherspoon
Last but not least, you need add this modern-day cowboy Beauty and the Beast retelling to your list – A Thorn in the Saddle. It's such a lovely, engaging, and beautiful romance with amazing conversations around mental health. Publisher's Weekly thinks that, "The focus on mental health and emotional support makes this cute western rom-com sing." And I have to agree.
Sunday,Monday,Tuesday,Wednesday,Thursday,Friday,Saturday
January,February,March,April,May,June,July,August,September,October,November,December
Not enough items available. Only [max] left.
Add to Wishlist
Browse Wishlist
Remove Wishlist